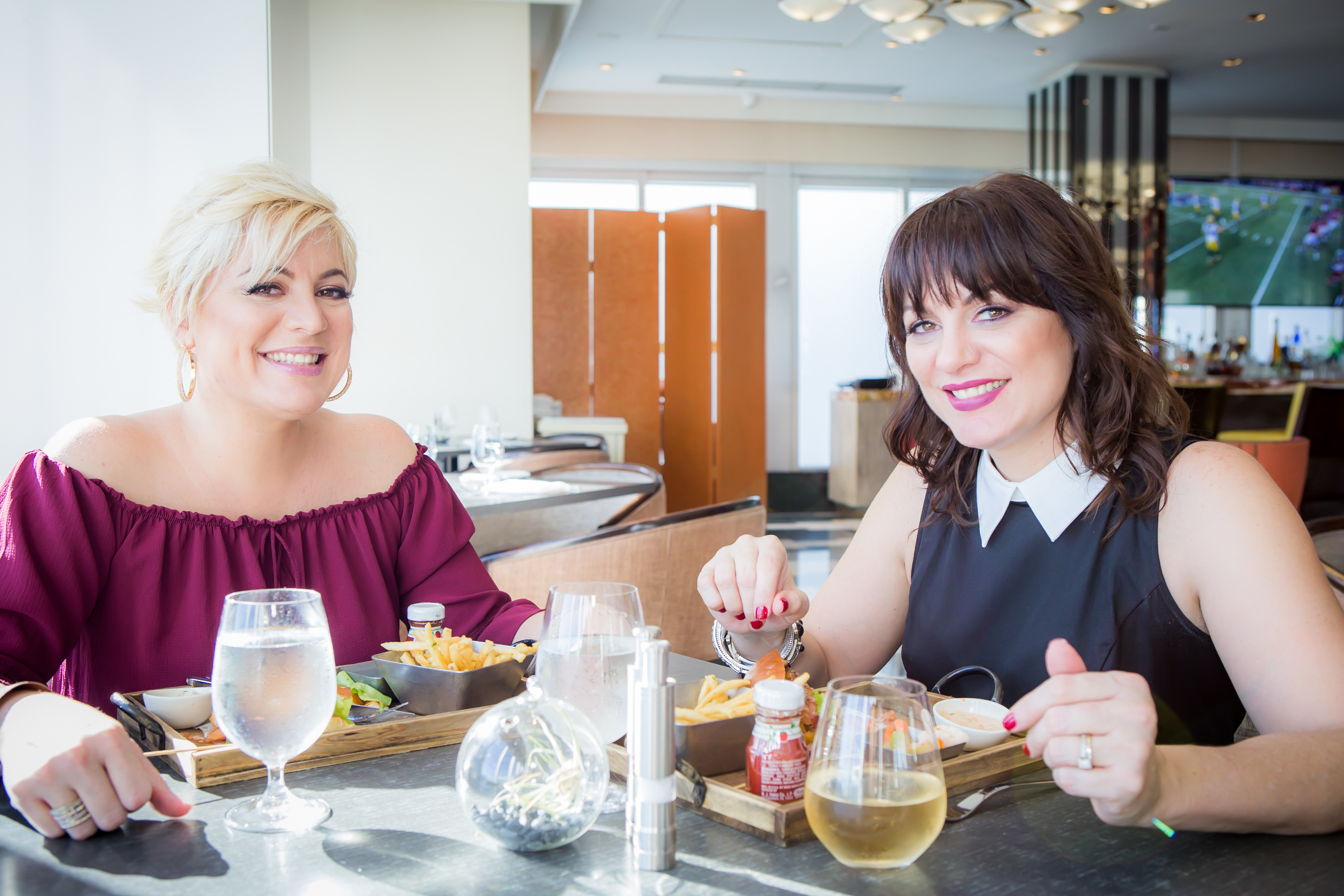 Enter Your Information to Recieve an Excerpt of our Book
A 30-Day Journey to Discovering Self-Love

The Irresistible Woman LIVE
A 3-Day Transformational Event Where You Will Learn How to Create the Loving Relationship Your Heart Desires!
If you are a highly successful, professional woman who is used to succeeding and achieving your goals, but you haven't had the success you want in dating and relationships, then this is THE event for you!
If you are the kind of woman who isn't afraid to do some inner work in order to shift what hasn't been working in dating and relationships so that you can begin to experience success in love, then this transformative and immersive 3-day event has been specifically designed for you!
It's time to STOP Thinking that You Can Either Have a Successful Career, or an Extraordinary Relationship, but Not Both!
Knowing the skills necessary to attract and keep the right man can mean the difference between continuing to experience heartache in dating and relationships and having the kind of loving relationship your heart desires!
Come spend three days with us and other successful women who are as highly committed as you are to creating the kind of loving relationships their hearts truly desire and learn how to confidently and authentically attract a confident, loving, man who is perfect for you.
During these three days, you will learn how to use the HeartWork Process to:
Identify the hidden and subconscious Love Barriers that are having you self-sabotage your love life so that you can break these ineffective patterns for good
Tap into your Irresistible Essence by learning the specific skills and strategies that have you transition from being "The Invincible Woman" at work to being "The Irresistible Woman" in your love life so that you are consistently attracting love, attention, and affection from a man who is available, loving, confident, and looking to create lifelong love with a woman like you
Easily and effectively communicate, connect, and have intimacy with a man so that dating and relationships stop feeling heavy and burdensome and become exciting, fulfilling and fun!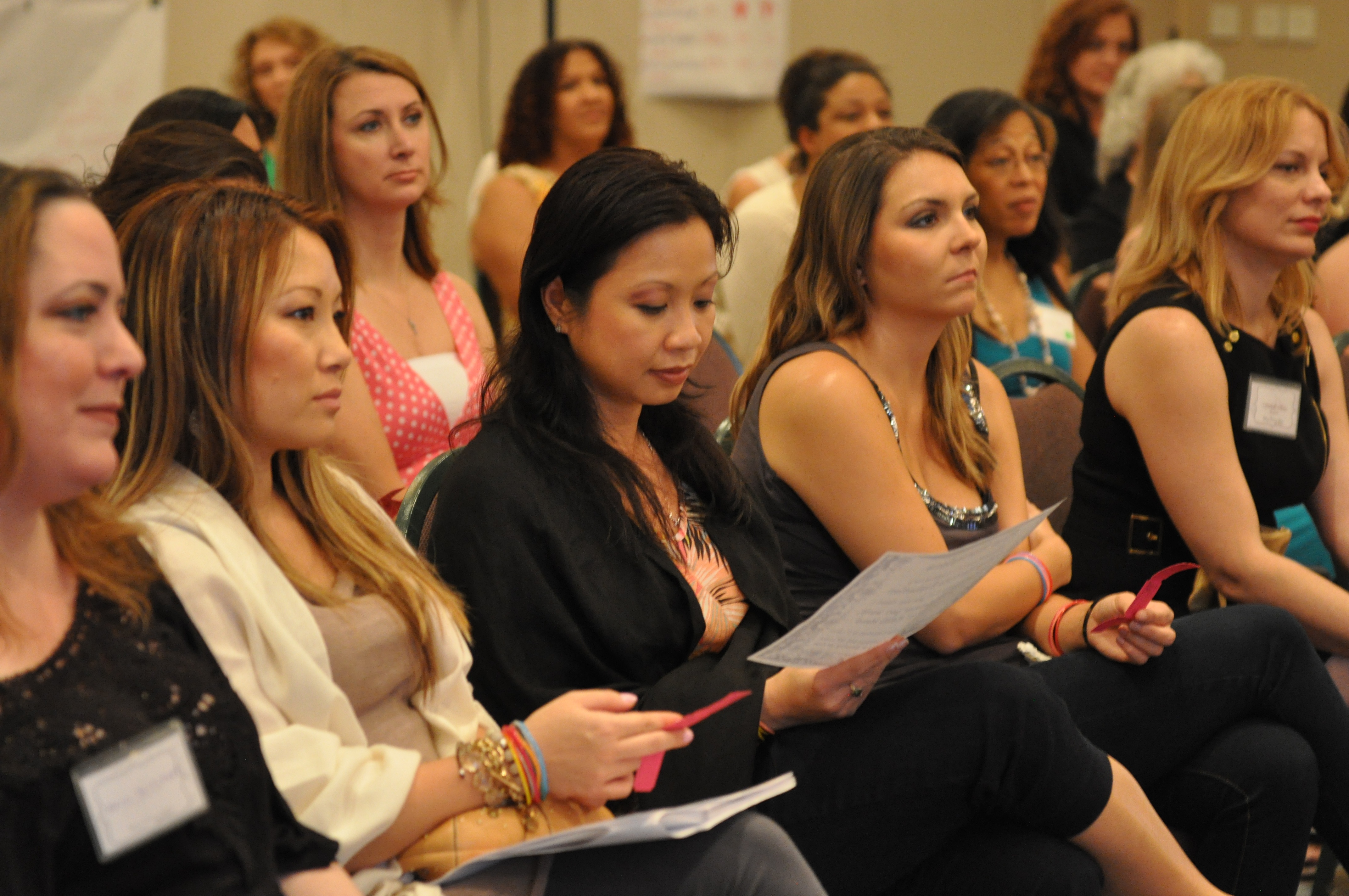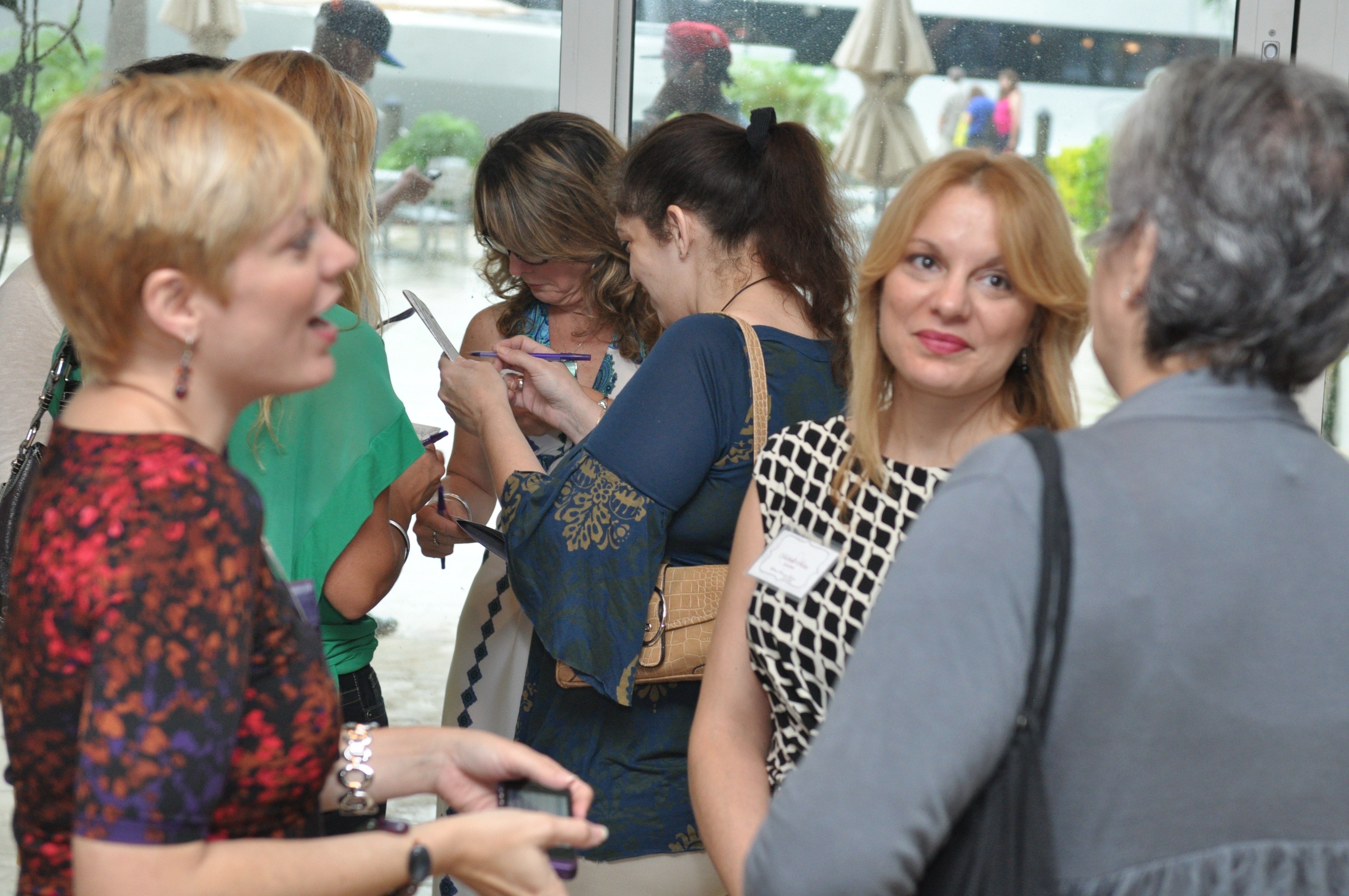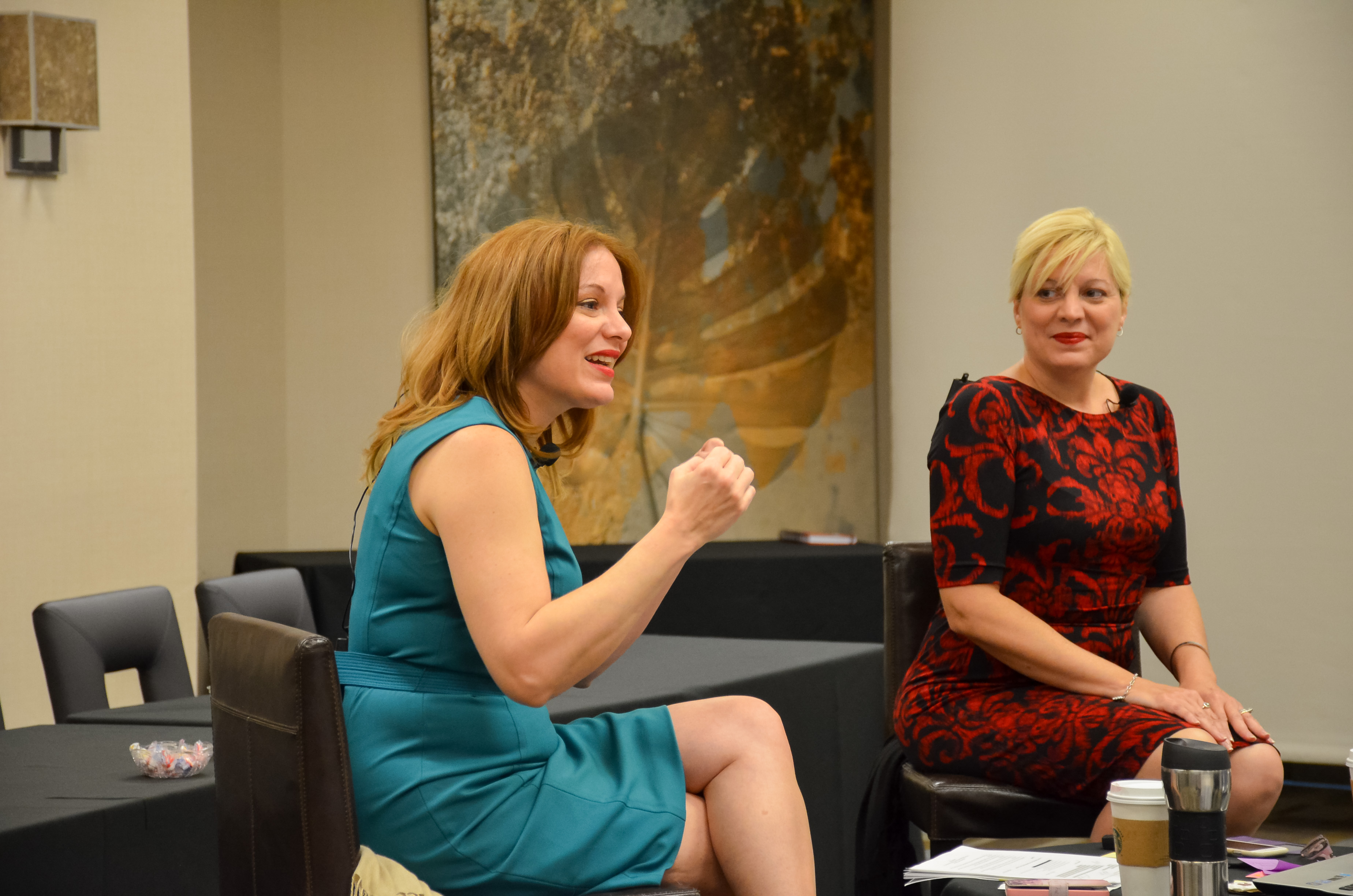 Ready to Love Again Group Coaching Program
 Discover how to use the HeartWork Process to break free from the pain, disappointment, fears, and loneliness of the past and step into living in the loving, passionate, intimate relationship your heart truly desires!
Inviting the love you want to experience into your heart and life is going to take courage, vulnerability, and willingness to do the work to move beyond the patterns, fears, and beliefs that have been blocking your from attracting it into your life so that you can step into a completely new future of your own design. If you're ready to take the first step, we're ready to help guide you through the process of transforming yourself and your life from the inside out so that you are ready and able to love again! In this course, we will teach you the HeartWork process and provide you with the skills and habits you need to be able to:
Break free from the fears, doubts, and limiting beliefs that have kept you stuck inside of unhealthy, dead-end, or past relationships
Develop new beliefs, habits, and attitudes that leave you feeling empowered and able to create the life and love your heart desires
Step into a new future, where you are free from the pain, patterns, and mistakes of the past
For more information and to register for the "Ready to Love Again" Group Coaching Program, please visit: http://www.heartsdesireintl.com/readytoloveagain

 "Meet Mr. Right-for-YOU!"
How to Attract and Date the Man of Your Dreams!




Free Video Training Series
Register now to receive the "Meet Mr. Right-for-YOU" 3-part training video series directly in your inbox!  Each day you will receive a video that gives you tips and ideas for meeting more men, making dating fun, and removing the fears and excuses that stop you from meeting the man who is absolutely perfect for you and who will help make your relationship dreams come true!
Don't delay your happiness any longer!  You deserve the happy, loving, fulfilling relationship your heart desires!

Experience the Joy of Loving & Being Loved
Own the entire 27-expert interview series!
The pain you feel after having your heart broken is real, and the fear of experiencing it again can keep you stuck and unwilling to open your heart again.
But what if you could move past the pain and experience the joy of loving and being loved again? It is possible, and it's possible for YOU!
Purchase this Interview Series Library and I promise that you'll discover how to let go of the pain from the past and open up to experiencing the life and love your heart desires!