FIND YOUR MAN BEFORE CHRISTMAS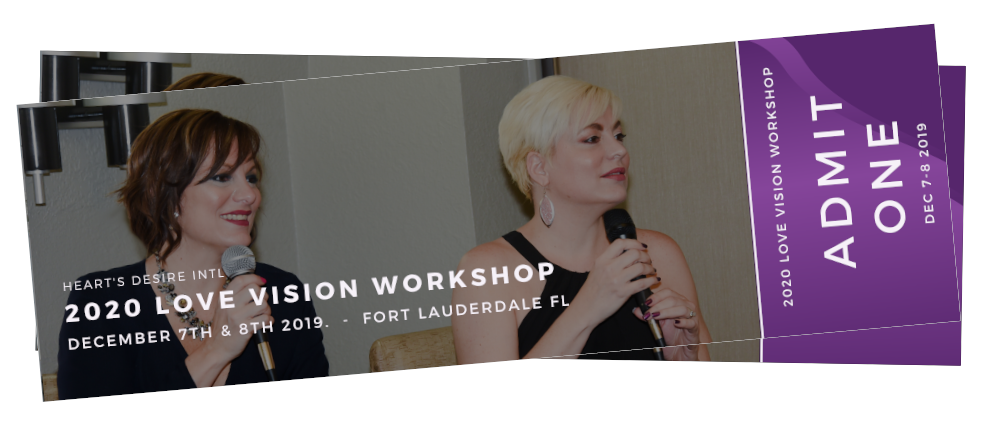 2020 Love Vision Workshop
2 full days of clearing the past and learning to manage your mind and emotions so that you can create the path for manifesting the love you want in 2020.
December 7th & 8th 2019 / Fort Lauderdale FL
$400 Value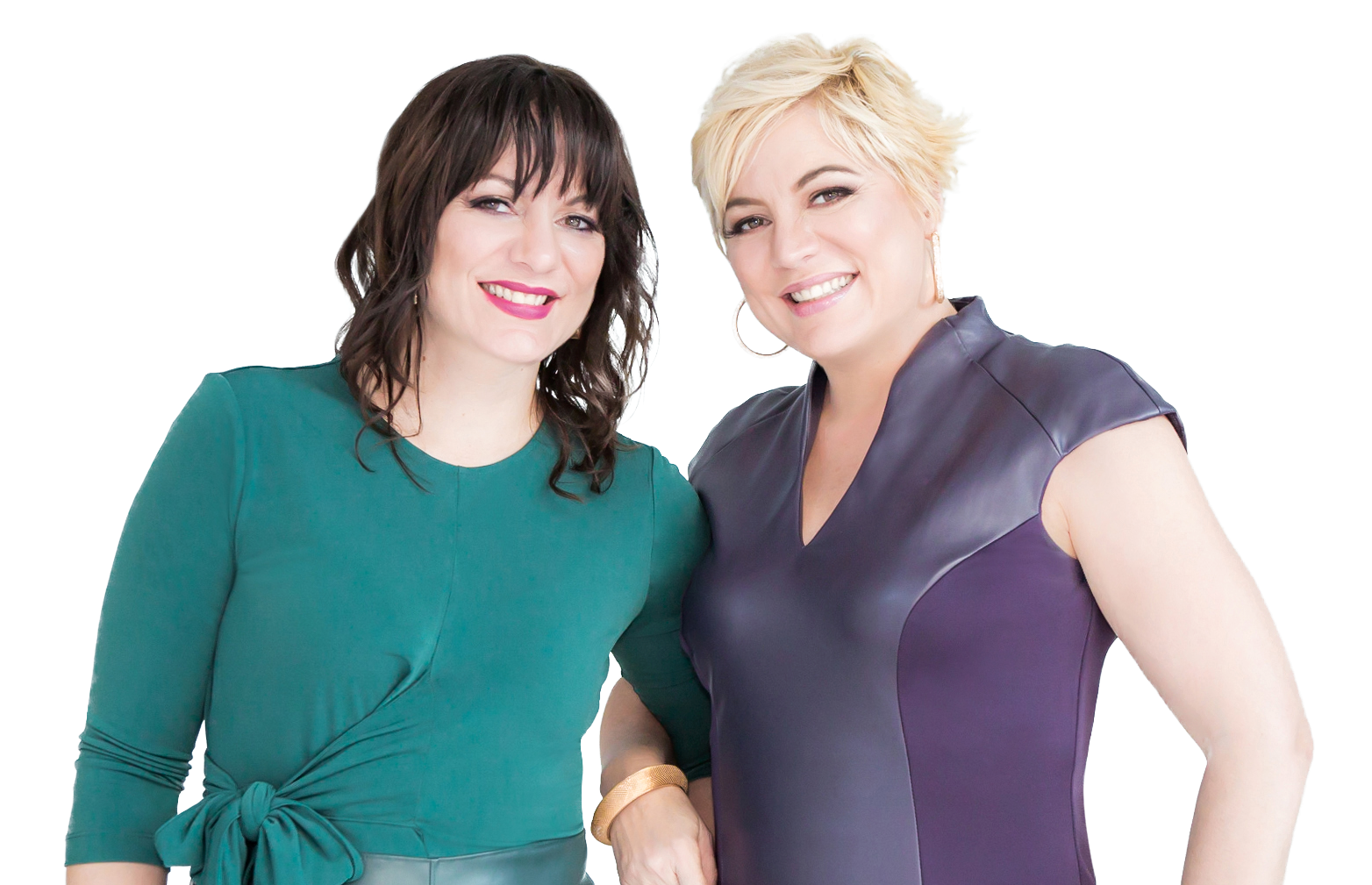 2020 Love Vision Call
Receive a 1:1 coaching call where you will get crystal-clear on what is standing in the way of your Love Vision and the exact steps to take to manifest the love you want in 2020 BEFORE the new year even begins!
$500 Value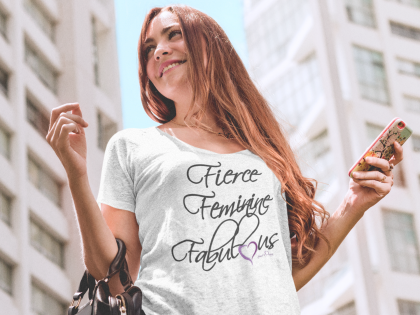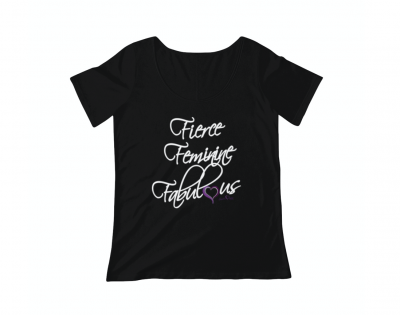 Fierce Feminine Fabulous T-Shirt
Wear this empowering shirt when you need to remind yourself to remind yourself that you are attracting and manifesting the love you want.
$30 Value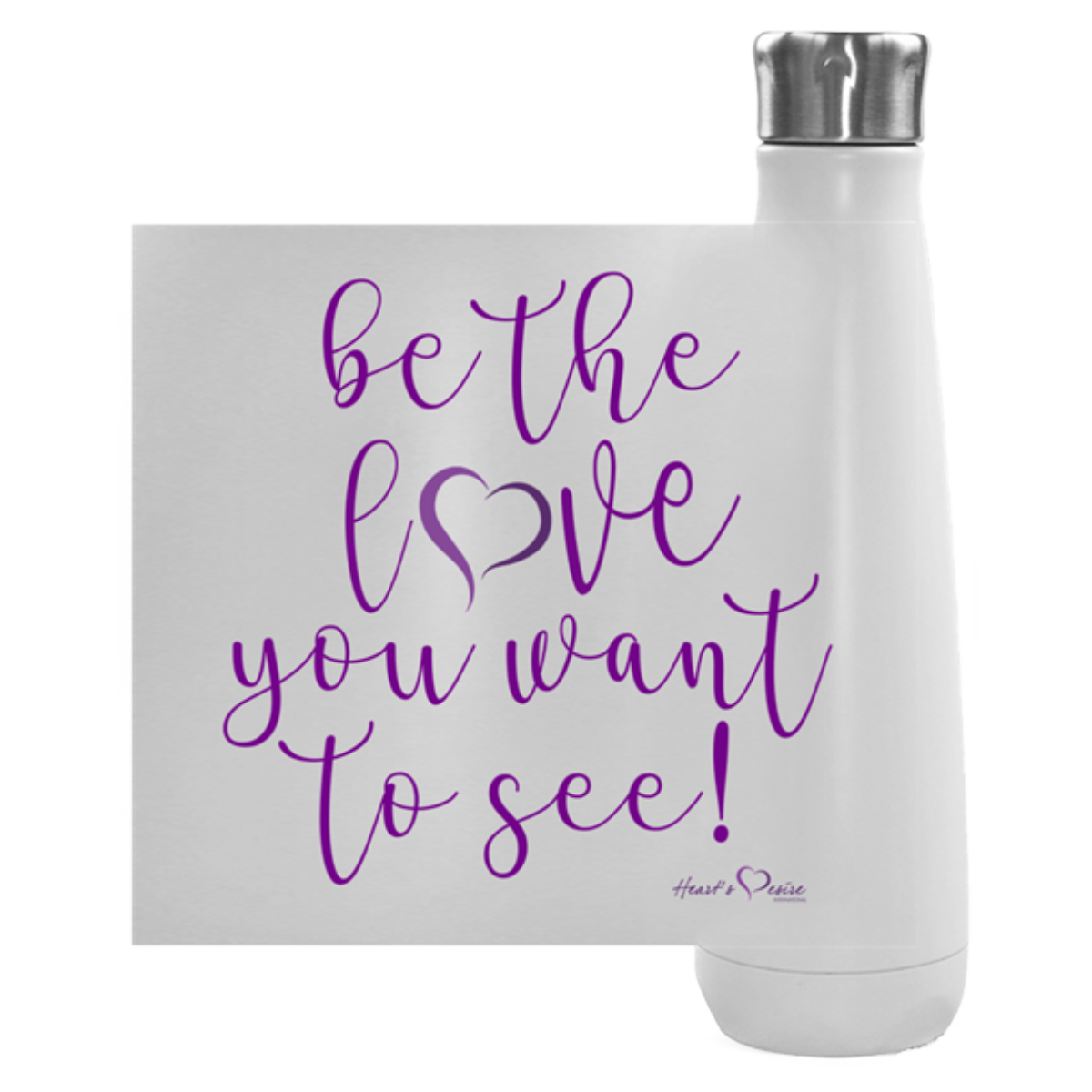 BE the Love You Want to See!
A water bottle, to encourage you to drink more water and to remind you with every sip to BE the love you want to attract and experience in the relationship of your dreams!
$20 Value

Break through the Love Barriers that have been stopping you from having the loving, deeply-connected relationship your heart desires.
Create a crystal-clear vision for the kind of love and relationship you want to have in 2020 and beyond.
Design and implement a step-by-step plan for manifesting the love you want with power, grace, and ease!
2020 Love Vision Workshop
December 7 & 8, 2019
GalleryOne Hotel
Ft. Lauderdale, FL
Stop Wasting Time Attracting the Wrong Man or Pushing the Man You Love Away and Start Attracting, Creating and Living in the Extraordinary Relationship of Your Dreams BEFORE the New Year Begins!
Event Price = $

400
Limited Time Price: $97
(Special price includes t-shirt, water bottle, and 1:1 Coaching Call)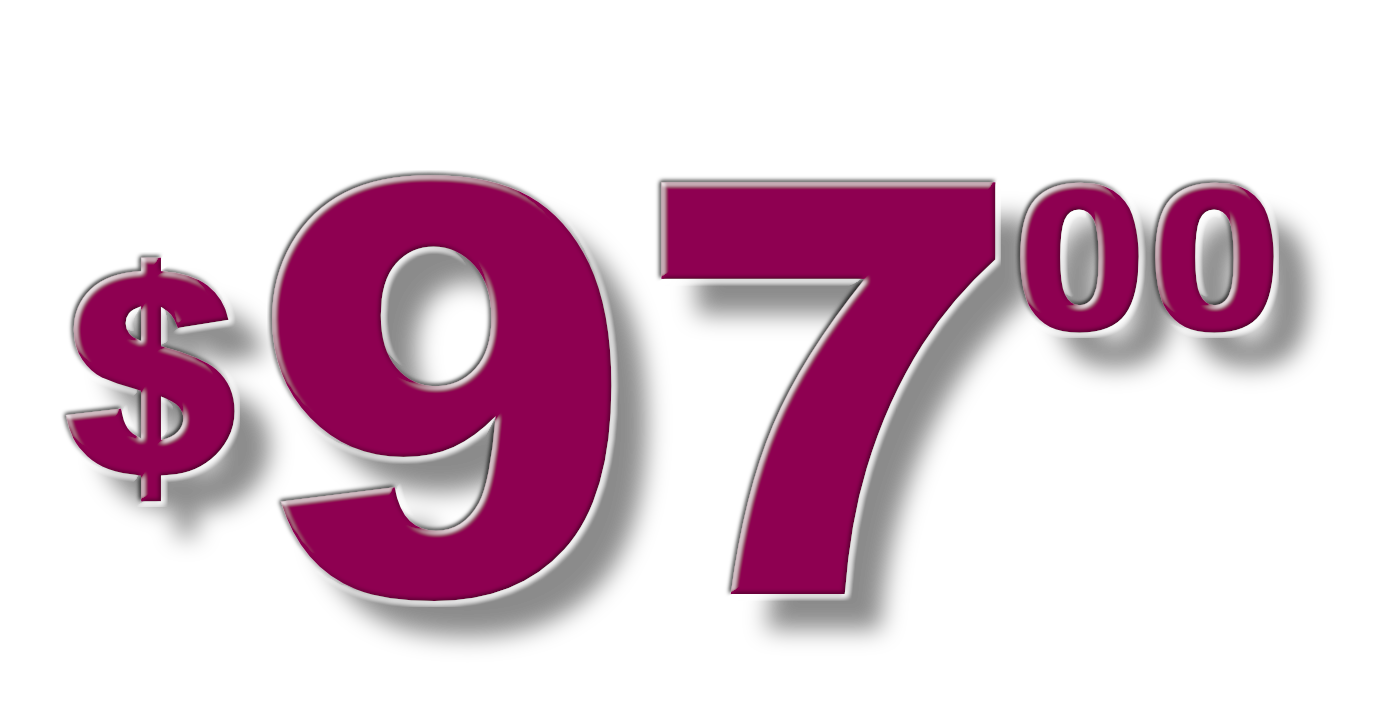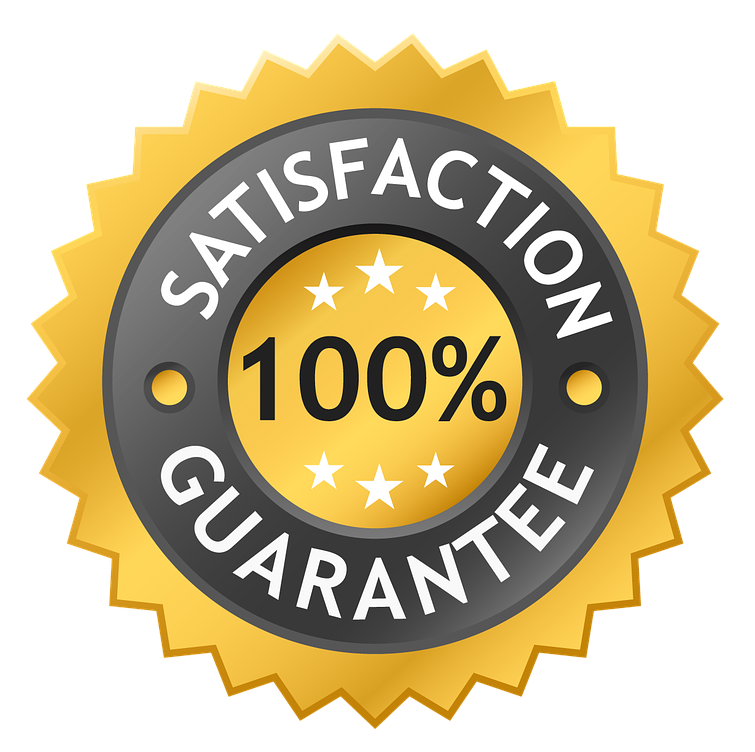 Please note: all physical items will be mailed separately , and take approximately 7-10 business days to arrive.