GET THE
LOVE

YOU WANT

BEFORE

THE NEW YEAR!
Black Friday Bundle Goes Away on, Monday, November 28th at Midnight ET.
Sorry, this offer has expired.
CREATE YOUR LOVE VISION FOR EXTRAORDINARY LOVE IN 2023 AND 
THE REST OF YOUR LIFE

!

Love Vision Intensive: February 2023
Break through the Love Barriers that have been blocking you from attracting and keeping the happy, loving, deeply-connected relationship your heart desires.
Tap into and activate your power to attract the life and love you want by being a simply Irresistible Woman!
Follow the formula hundreds of women have used to easily attract and keep Extraordinary Love!
$500 Value
PLUS… Everthing You Need to Be on Your Path to Extraordinary Love
BEFORE

the New Year!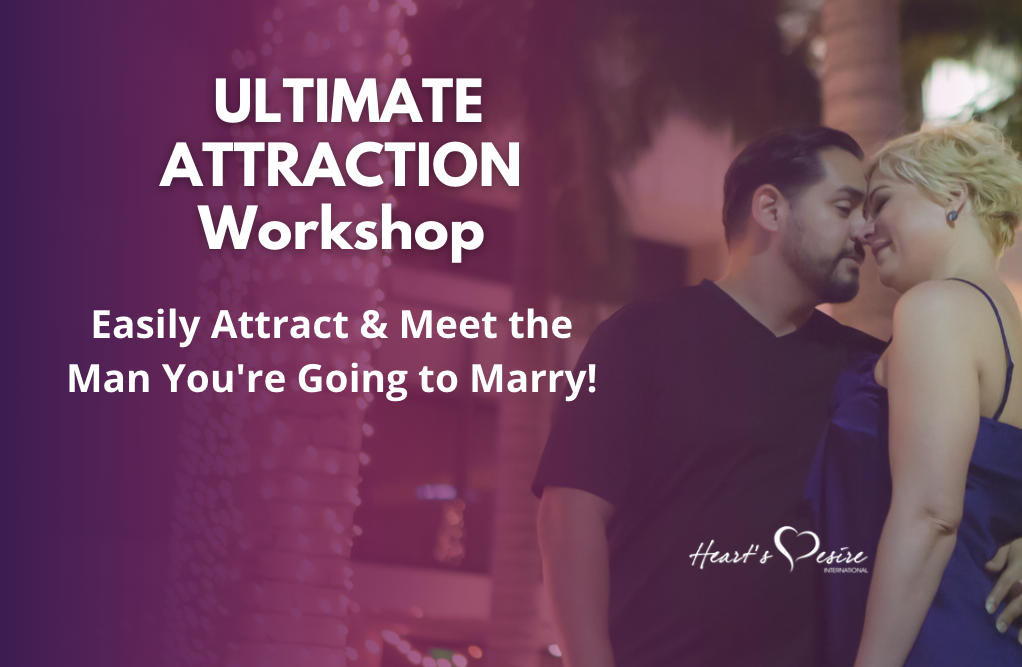 Ultimate Attraction Workshop
Easily attract and meet the man you are going to marry with the Ultimate Attraction Workshop, where you'll learn how to create a personal bio, select the right photos, and magnetically attract and keep the love of the man who is a match for you – energetically, with your values, and with the Love Vision you have for yourself and your life!
$300 Value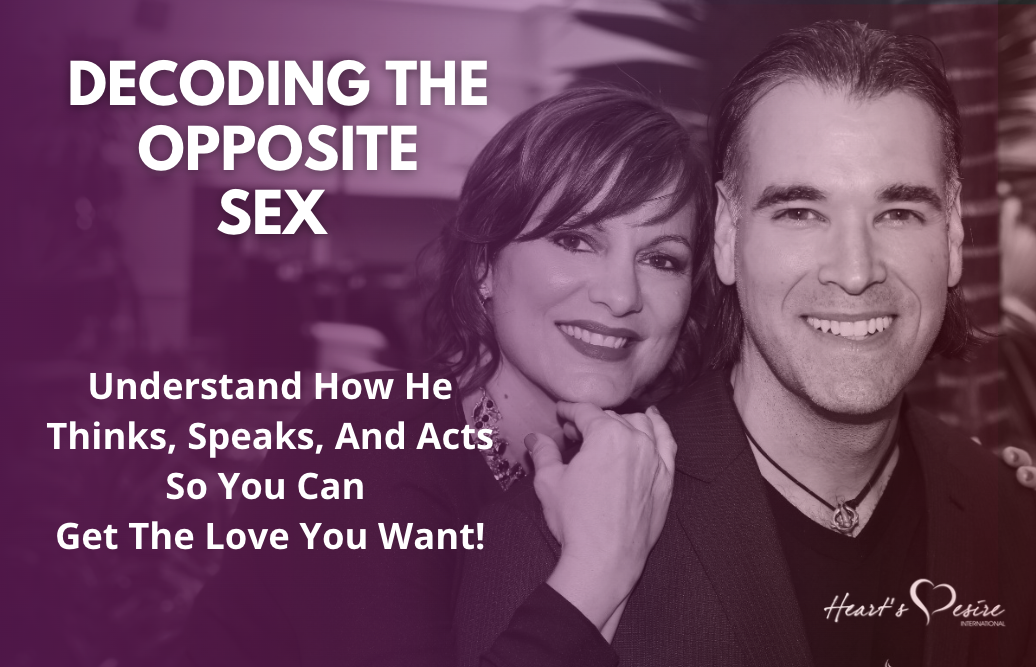 Decoding the Opposite Sex Masterclass
In this powerful and informative workshop, we'll teach you how to easily create more peace, love, and passion in your relationship by understanding the differences between the male and female brains and how we think, speak, and act differently so that you can have the love, peace, and connection you want in  the relationship you've always dreamed of!
$300 Value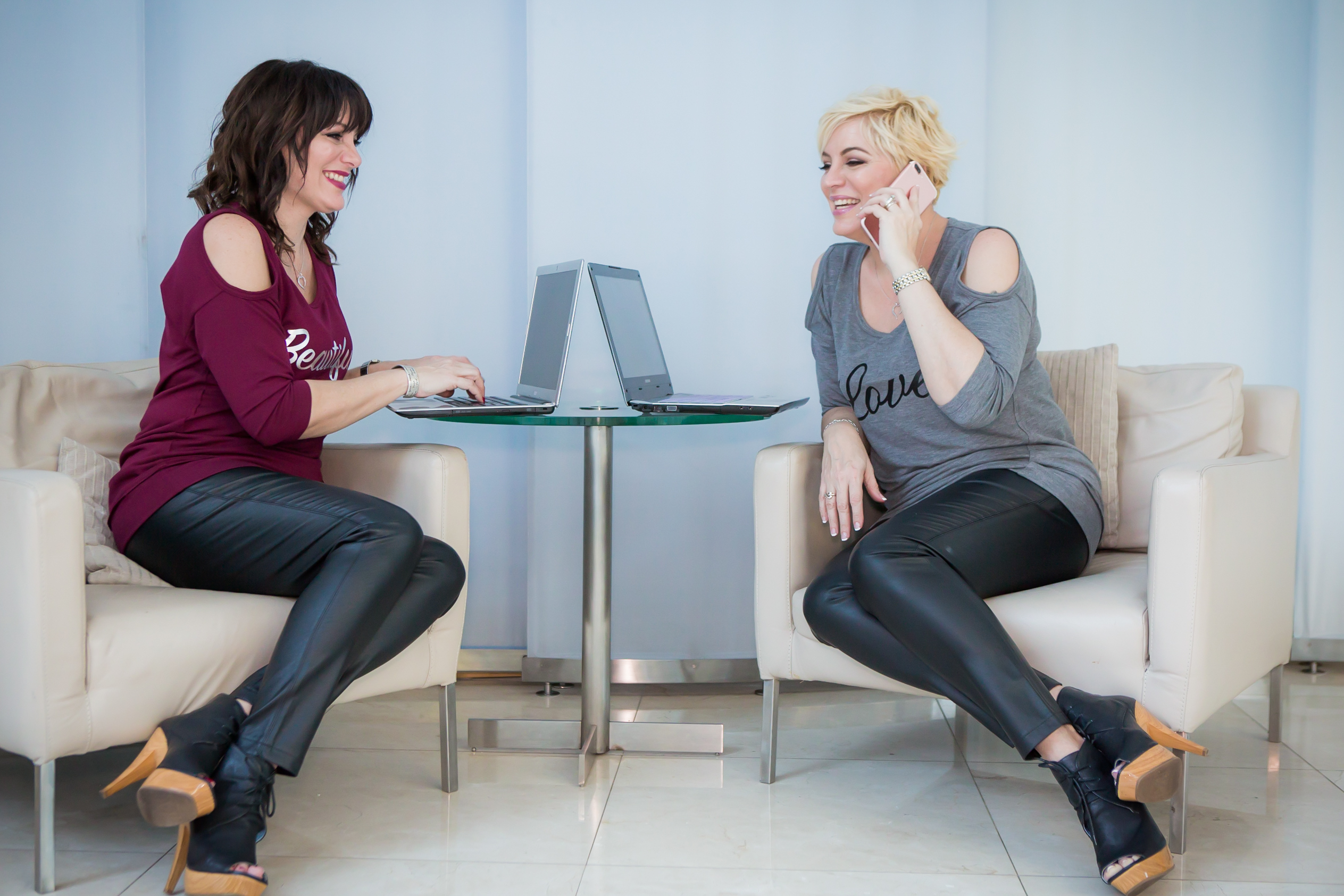 Love Vision 2023 Breakthrough Call
Receive a 1:1 coaching call where you will get crystal-clear on what is standing in the way of your Love Vision and the exact steps to take to manifest the love you want in 2023!
$300 Value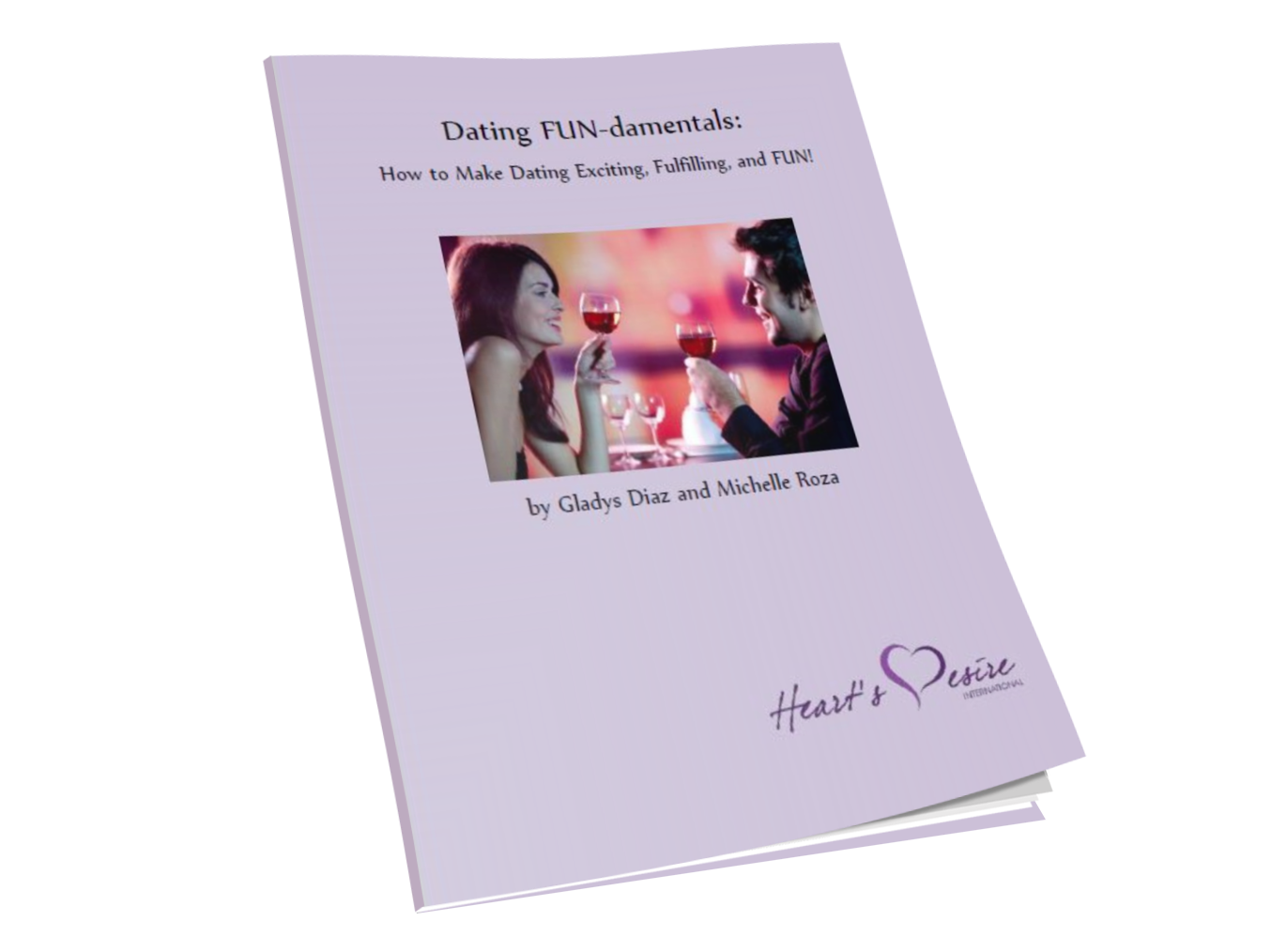 Dating FUN-Damentals eBook
Learn how to easily and effortlessly attract the right man and the kind of relationship you want by learning the Dating FUN-Damentals on how to keep dating exciting, fulfilling, and FUN!
$47 Value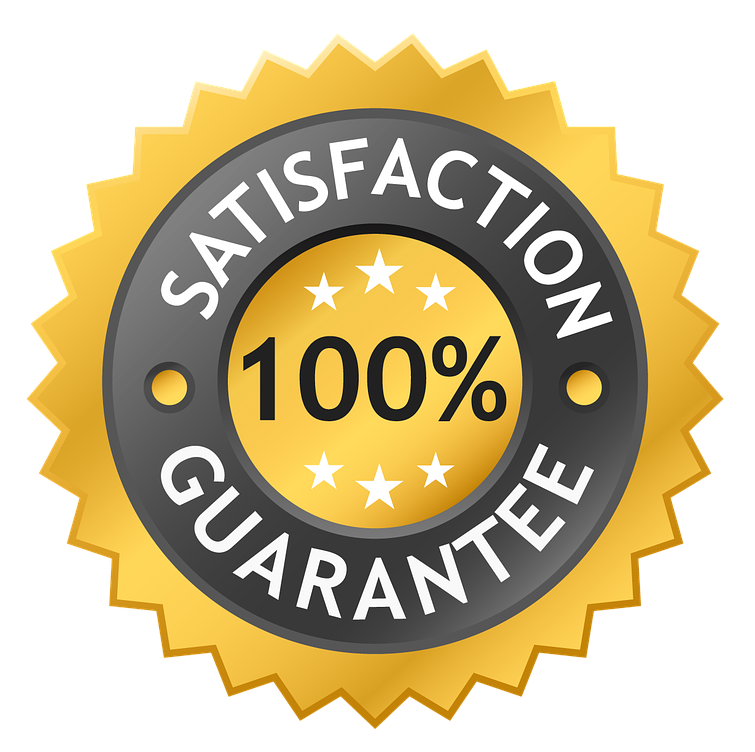 By clicking the Payment button, you're giving us your express written consent that you agree to our Terms, Conditions, and Privacy Policy, and authorize us to email, call, leave recorded messages and/or send recurring texts (msg & data rates may apply) about our products and services using automated technology. You understand that you're not required to give consent to purchase as phone number is optional. To manage contact preferences, please refer to our Privacy Policy.