Join Us For An Intimate Conversation
Fireside Chat with Us and Our Husbands!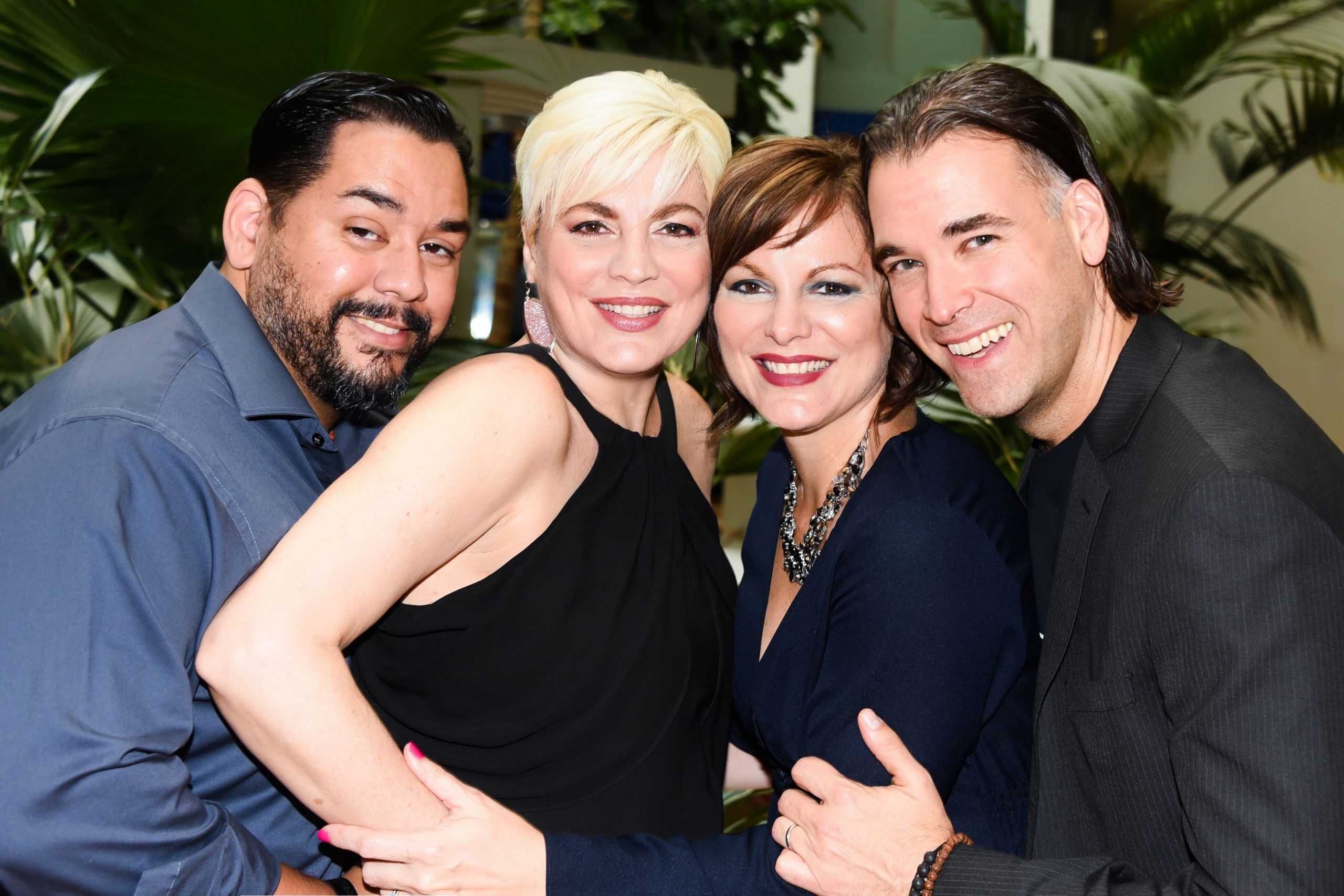 Sunday, December 13, 2020
4:00pm – 5:30pm EST
In this fireside, intimate conversation, the four of us will share what we did to attract one another into our lives and what we do every day to keep the love and intimacy alive in our relationships.
We'll answer your questions, give you coaching, and share about how to create love, intimacy, and connection with your partner, no matter what challenges and circumstances you may be facing in your life and family.
Remember This: Tough Times Don't Last, But Strong Couples DO!
Seating Is Limited, So Register NOW!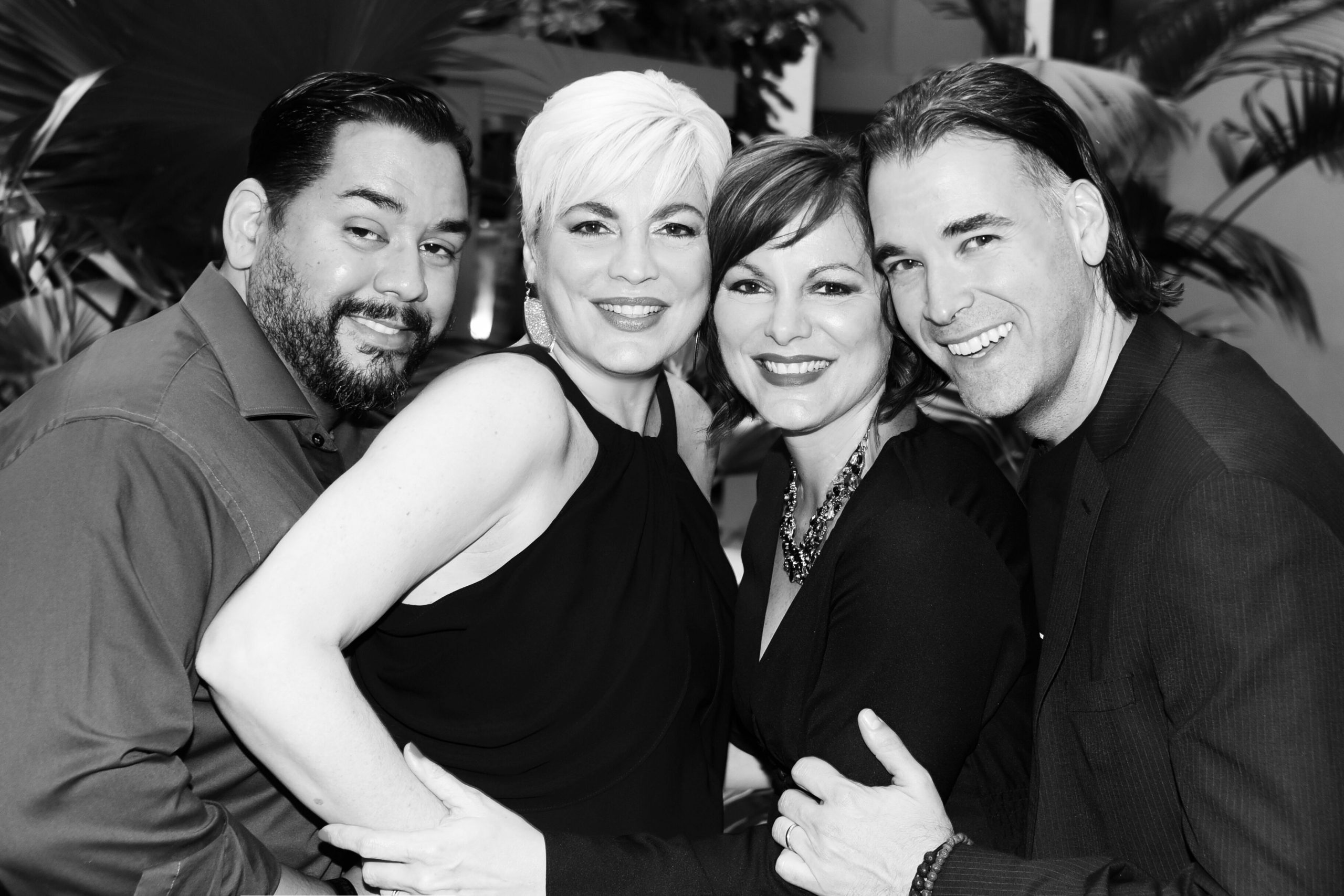 Gladys Diaz & Michelle Roza, aka The Love Twins, are certified dating and relationship coaches and co-founders of Heart's Desire International. Over the past 13 years, they've helped  guide hundreds of women around the world to attract and meet the man of their dreams or reignite the love, passion and romance in relationships they once thought were over! With their proven HeartWork method, you can effortlessly create the loving, intimate, and lifelong relationships your heart desires … with grace, ease, and fun!
Gladys & Ric have kept the love and intimacy alive for over 20 years, and Michelle and Arnie have been living in love for over 14 years.
What they teach is not "theory" or "good advice." It's about the mindset, skills, and ways of BEing that have you attract, create, experience, and keep the love of your dreams!