Breakthrough Your Love Barriers and Claim the Life and Love of Your Dreams!!
Challenge Starts September 20th, 2021



Breakthrough Your Love Barriers and Claim the Life and Love of Your Dreams!!
Challenge Starts September 20th, 2021

THESE 5 DAYS WILL TRANSFORM YOU
AND

YOUR LOVE LIFE!
BREAK THROUGH
the Love Barriers Sabotaging Your Love Life!
I can't say enough about the challenge and the VIP extras. I learned so much from the coaches, things I didn't even know I needed to learn. I have been through years of therapy and self exploration yet I feel this challenge truly addressed what we women are seeking in terms of fulfilling our desire for a happy healthy relationship. The ladies are sooooo supportive and know what they're doing. I recommend it to every woman! I'm grateful for this challenge and what it taught me as I continue to study with Gladys Diaz and Michelle Roza.
Hi there, you definitely don't want to miss out on the VIP zoom room experience during the next challenge. I got sooo much out of being in the VIP zoom room last time. It was really amazing! Just the insights and ah-hahs I received from the coaching was amazing enough, but on top of that I received so many big big breakthroughs (huge really) from leaning in and taking the coaching that Michelle and Gladys were giving to whomever was being coached at that moment! It was truly a transformative and life-changing experience. Receiving the additional hour of coaching and all the breakthroughs that come with that is truly priceless, Gladys and Michelle's work is beyond valuable! So…upgrade to VIP for this next challenge! You won't regret it and it is sooo worth it! And, you're worth the upgradel!❤️ Yay!!
Over The Past 15 YEARS, Thousands Of Women Worldwide Have Learned the Skills to Break Through the Fears, Limiting Beliefs, and Dysfunctional Patterns And Claimed the Happy, Loving, Extraordinary Relationships They Always Dreamed Of!
They no-longer allow the people, circumstances, or heartbreaks of their past to choose the wrong men, stop them from being their authentic selves, or tolerate anything less than the extraordinary life and love they want and deserve!
Now, THEY ARE FULLY IN THEIR POWER to attract, create, and live in the  amazing relationships their hearts desire!
The Heart's Desire
HeartWork™
 Process
In this 5-Day Love Breakthrough Challenge, we're going to guide you through the same EFFECTIVE, CLEAR, AND PROVEN steps of our HeartWork™ process, we've personally used and have shared with thousands of women around the world, which is what has empowered them to shift from being frustrated, disappointed, and lonely to being happy and successful in love!
BY THE END OF THIS CHALLENGE, YOU'LL BE EMPOWERED TO:


Identify the Love Barriers that have been stopping you from attracting the lifelong love and relationship of your dreams



Breakthrough the disempowering thoughts, emotions, fears and patterns sabotaging your love life



Take powerful steps that will empower you to avoid attract the love and happiness you want and deserve



Tap into and unleash a high-energy vibe that makes you Irresistible to the right high-quality man who is going to love you for the rest of your life!
Learn The Exact Steps
We've Taught Thousands of Women Around the World
to Create the Life and Love of Their Dreams!


Why do I keep attracting the wrong man?



Why can't I make a relationship last?



What's wrong with me?



Will I ever love or be loved again?



Why do relationships have to be so hard?



What can I do to change this?
We went from being frustrated, heartbroken single women to attracting and keeping the love of our husbands, who have been loving us for decades!
We've also helped thousands of women break through dysfunctional, self-sabotaging thought and behavior patterns so that they, too, are now living in the relationship of their dreams!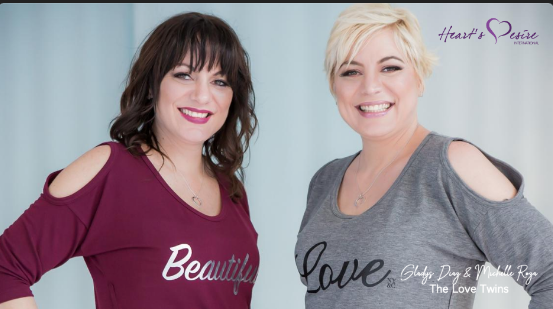 Gladys Diaz & Michelle Roza
Creators of the Heart's Desire HeartWork™ Process, the Ready to Love Again and Keeping the Love Alive Programs, and co-founders of Heart's Desire International, Gladys & Michelle, and recently named on Yahoo! Finances the Top 10 Love Coaches,  have coached thousands of women around the world to create the happy, loving, extraordinary relationships and lives their hearts desire!
"The upgrade to the VIP was amazing. It is the only way to do a

 

Challenge.

 

I was able to receive one-on-one cocahing from Gladys and Michelle, which is worth 100 times the cost of the

 

small fee they require to be a VIP!

 

I was also able to

 

learn alot from the coaching they gave to the other participants.

 

Do it! It is the best way to go!!!"
"Ladies, the VIP Group is where the transformation happens during the Challenge. If you want to take what is taught in the program, apply it to your life, and be coached so that you can experience real transformation in the moment or see this miracle happen in the ladies that do receive coaching, then sign up for the VIP Group. It is totally worth it!"
"I wanted to let you know how much the upgrade to VIP benefitted me. There were extra sessions where we were able to ask questions directly of a coach and get those answers in real time. Sometimes there was other information provided on flipchart pages that I could draw in my own notes, too. I am a very visual learner, and that always helps me.
Also, when the other VIPs asked their questions, I found that I learned even more than I would have imagined.
This group is priceless!
I have found that upgrading to VIP is not only well worth the price, but it's also fun and actually seems to make the healing and breakthroughs deeper and faster: win-win-win!!!
Thank you, Gladys and Michelle!"
BREAKING FREE FROM YOU PAST RIGHT NOW COULD TRANSFORM YOUR LOVE LIFE FOREVER!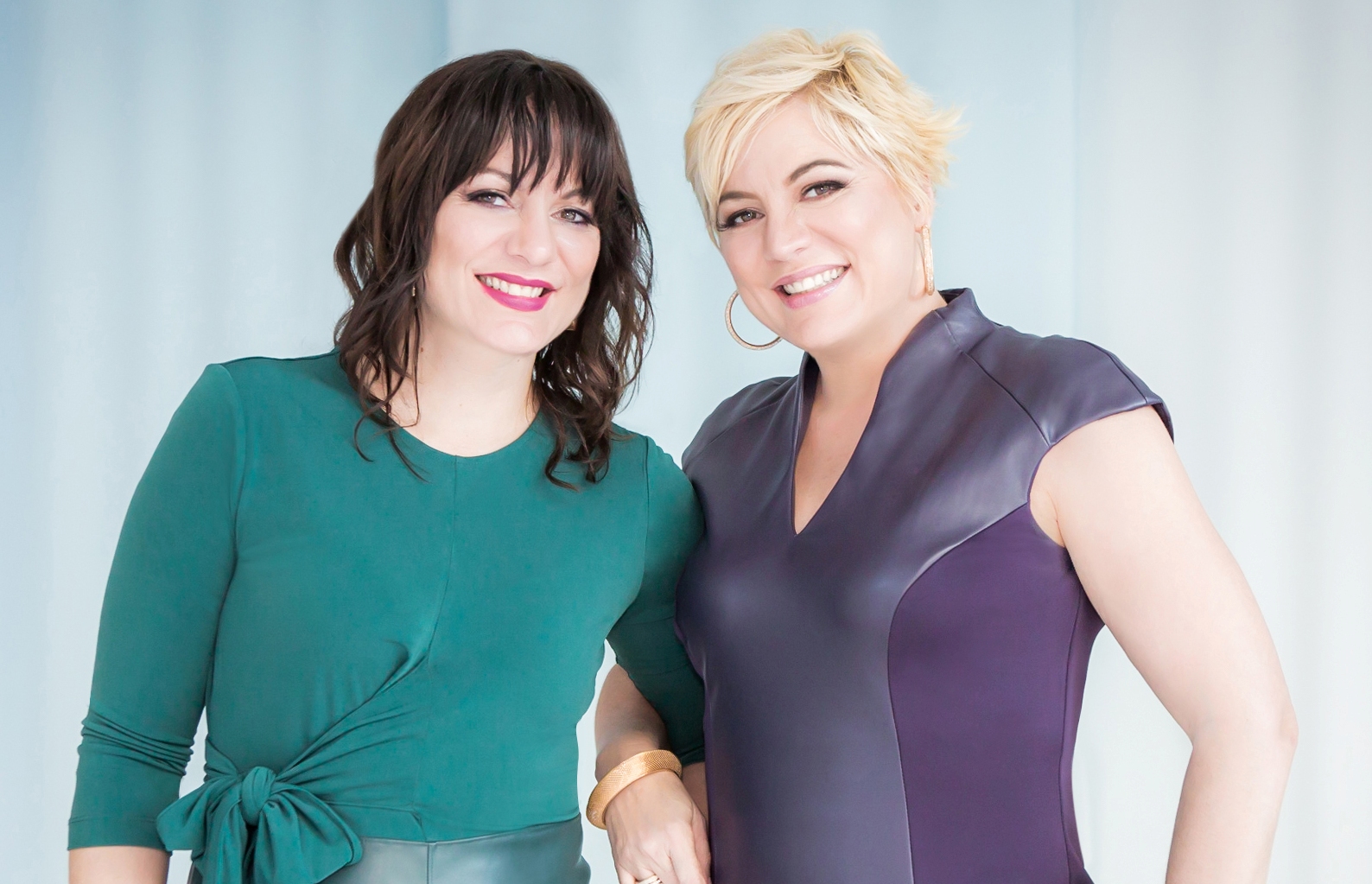 Take the Love Breakthrough Challenge
Enter your name, email, and phone number below to get started.