Stop Attracting the Wrong Man Online!
The Ultimate Attraction Dating Profile Workshop
Saturday, August 21, 2021
12:00pm – 2:30pm EST
Attract the man you want to meet, get to know, and marry! 
If you're frustrated and want to stop attracting men who do not want relationships, are only looking for pen pals, or are not emotionally or relationally available, the solution is NOT to stop dating online! 
Millions of people are meeting their spouses online, and you can, too!
The real solution is learning how to attract the right kind of man – the kind of man who wants to have a real, committed relationship and who knows how to treat and love a woman right!
In this interactive and informative workshop, we'll teach you how to create an online profile that has you attract the right kind of man.
You'll learn what to include, what not to include, and how to create a profile that reflects who you are and the kind of man and relationship you want to attract into your life!
During this workshop, you will learn:
The #1 mistake women make when creating their online dating profiles, and what to do instead!
How to prepare yourself energetically and emotionally before you put a single word or picture on your online profile
Exactly what to include and what 

not

to include on your profile that will impact the kind of man you attract
What to do after you post your profile to ensure the maximum attraction and engagement
How to communicate on the dating app, a phone call and on a date in a way that keeps him interested and insired
How to date safely online and during the pandemic
How to move from online dating to actual dating, and into a real, committed relationship
Imagine what it will be like to stop wasting your valuable time, money, and attention being on multiple apps, engaging in endless texting, boring conversations, and never meeting in person.
Imagine going on a date with a mature, commit-minded man who knows what he wants, takes the time to really get to know you, and is taking the lead in moving the relationship forward toward commitment and marriage!
Join us for this interactive workshop and start getting a real return on the investment of time, energy, money, and attention you've been putting into dating online!
And get ready to attract and meet the man of your dreams!
What Our Clients Are Saying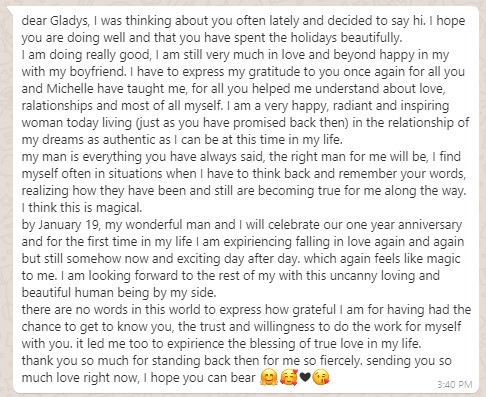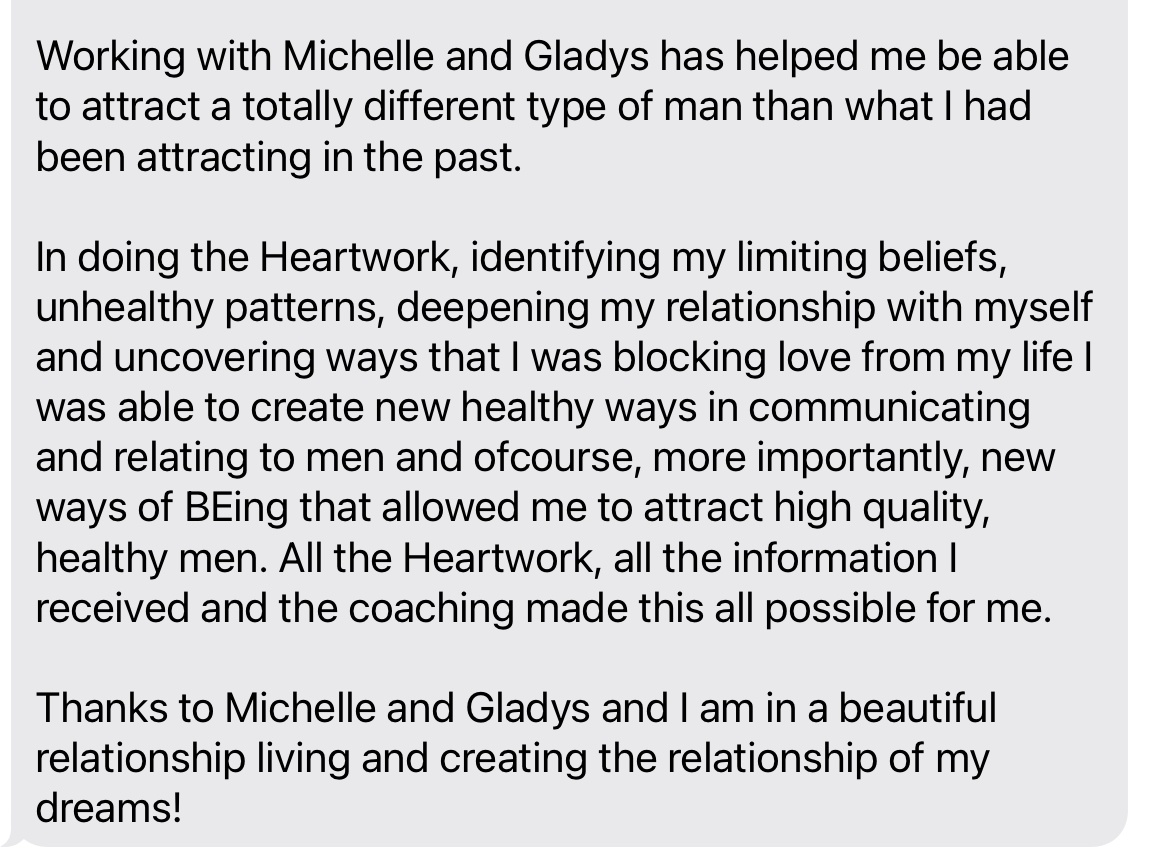 Seating Is Limited, So Register NOW!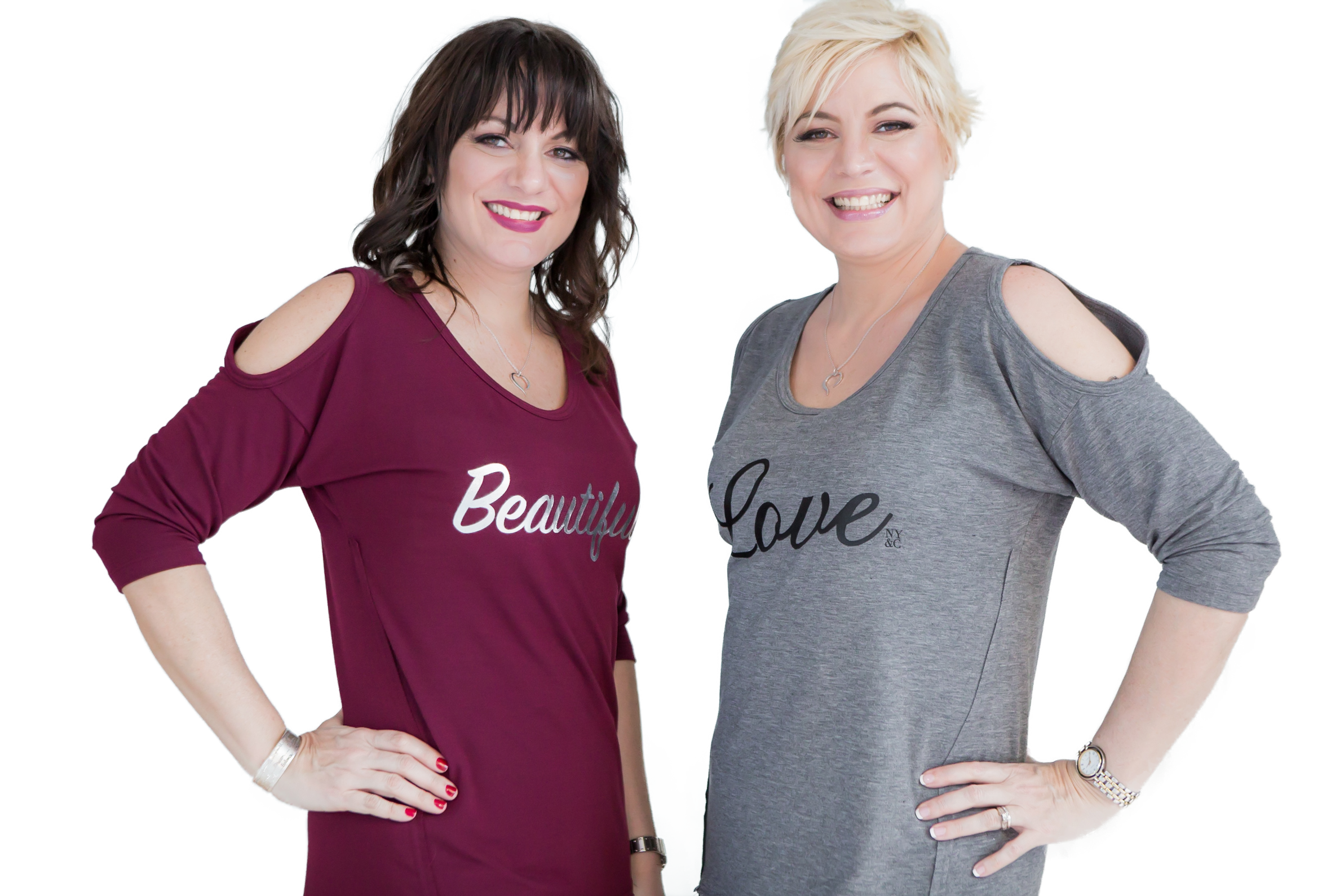 Gladys Diaz & Michelle Roza, aka The Love Twins, are certified dating and relationship coaches and co-founders of Heart's Desire International. Over the past 13 years, they've helped  guide hundreds of women around the world to attract and meet the man of their dreams or reignite the love, passion and romance in relationships they once thought were over! With their proven HeartWork method, you can effortlessly create the loving, intimate, and lifelong relationships your heart desires… with grace, ease, and fun!