Currently all in-person events, have been moved to virtual live events until further notice.
For more information, please contact us at 954-761-5683 or email us at [email protected]
FINAL VIRTUAL LIVE EVENT OF THE YEAR!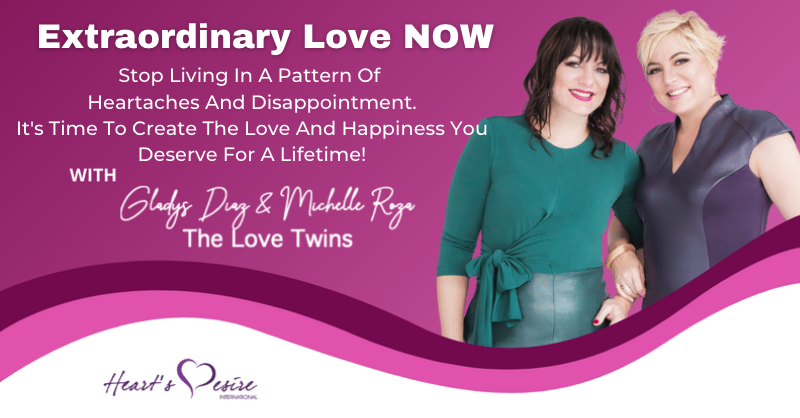 Extraordinary Love NOW Intensive
November 12th & 13th, 2022
In these powerful and transformational 2 days, you'll learn exactly how to be on the path to be in the relationship of your dreams BEFORE New Year's Eve!
Give Us 2 Days, And We'll Show You How To:
Remove the Love Barriers

(fears, limiting beliefs, and patterns) blocking you from attracting and having the love that you want

Become magnetically Irresistible

to the RIGHT man

Attract and Keep the love of a high-quality man

so that you can spend

the rest of your life

being loved the way you want to be loved!

And so much more!
Don't Spend Another Year Or Holiday Alone!
It's Time For You to Have Extraordinary Love NOW!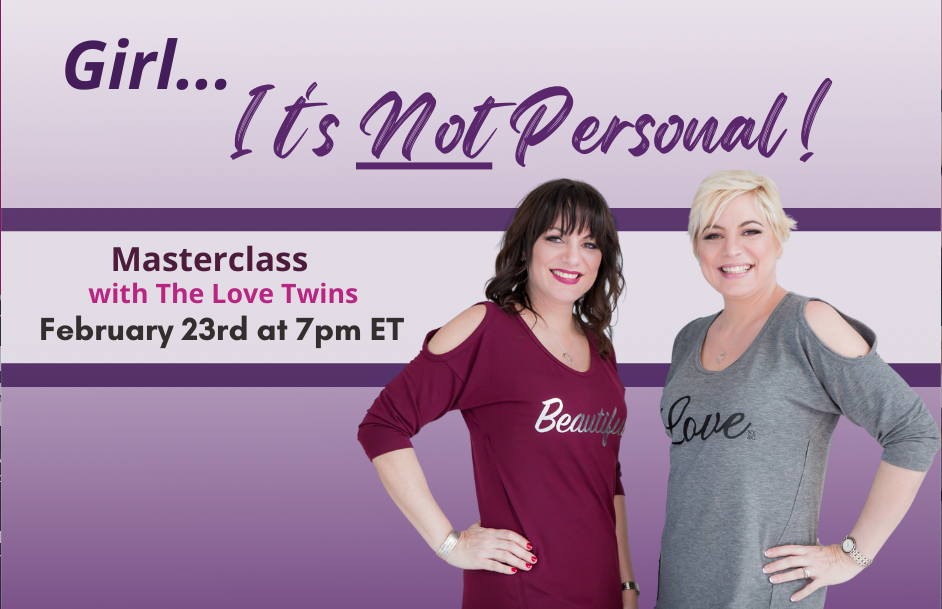 Girl... It's NOT Personal!
February 23, 2022 at 7pm ET
It's time to stop reacting and start to BE the love, peace, and connection you want to see and experience in your relationships!
In this powerful 2-hour masterclass, you'll learn exactly how to identify your emotional triggers, use emotional intelligence and transformational techniques to powerfully break through them, so that you can create the happy, peaceful, fulfilling life and relationship your heart desires!
Learn how to stop getting emotionally triggered and taking things personally and start experiencing more fun and joy
in life, dating, in relationships!
Identify the emotional triggers

 that have you react, strike back, or shut down in conversations and relationships.
Break through the automatic and limiting thought patterns that are negatively impacting your communication and relationships, so that you can attract and keep the love your heart desires
Increase your level of self awareness and master managing your emotions, so that you are able to have empowering conversations and build a strong, happy, and loving relationship