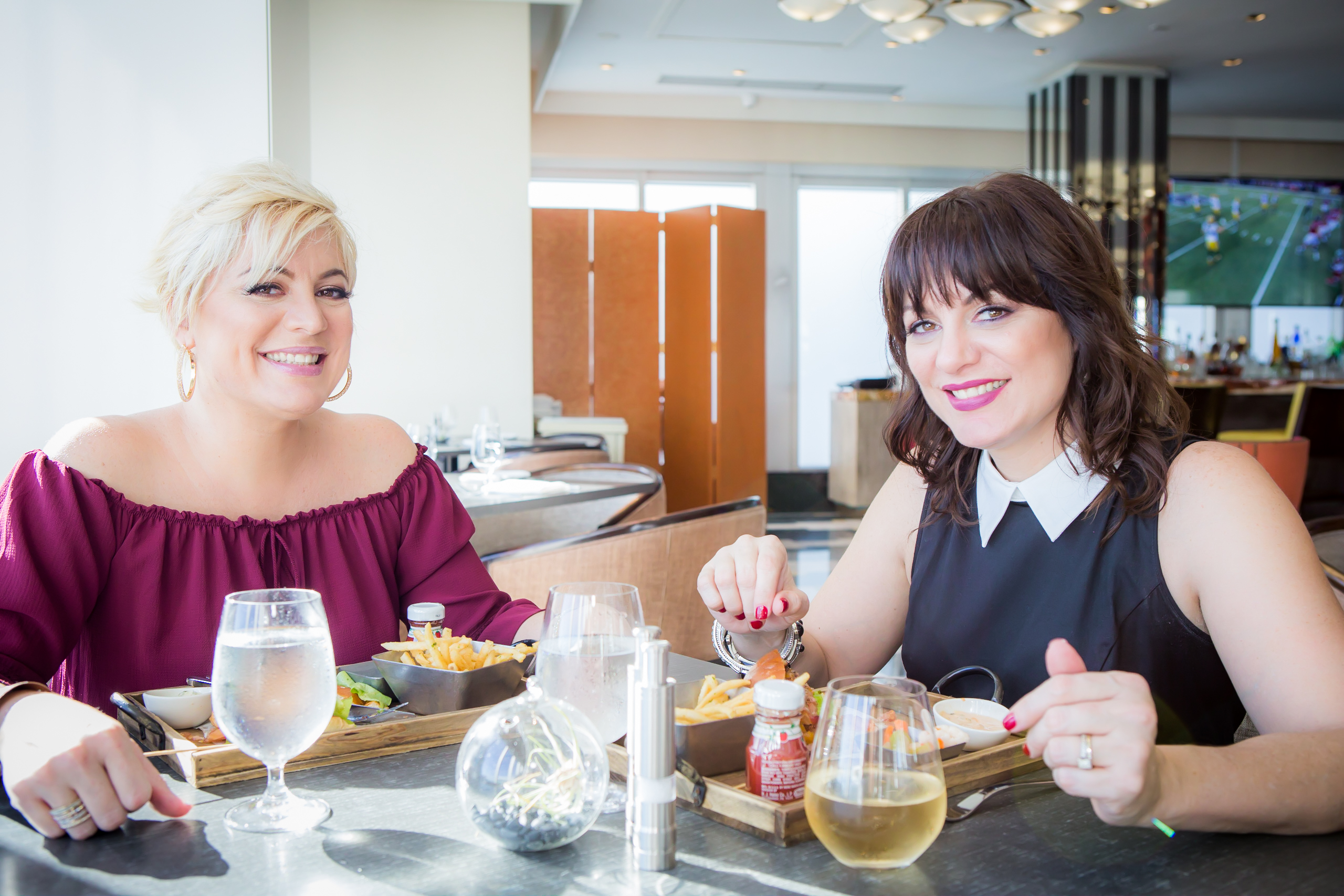 Enter Your Information to Recieve an Excerpt of our Book
A 30-Day Journey to Discovering Self-Love
If you are a married woman, chances are that at some point in your life, you dreamt about living "happily ever after" with your husband, right? It didn't matter what the divorce statistics said about marriage, or how many of the people in your family and circle of friends had experienced divorce, you and he were going to beat the odds!
And some of you have beat the odds, you are in a loving, happy relationship that people admire.  You are the person your family and friends come to for relationship advice because they see in you what a healthy, happy relationship looks like.  Now, that doesn't mean that things are "perfect" all of the time, but you have found a way to make it work, and that is fantastic!
Some of you reading this beat the odds for a while.  There was a time in your marriage where passion, love,  and fun reigned and you wondered what you had done to deserve such happiness.  Then, perhaps after a few years, things began to change.  It's not that the relationship has gone "bad," but perhaps there isn't as much spontaneity or peace as there used to be.  Sometimes you wonder if the "spark" has gone out… and you are trying to figure out how to get it back.
And, for some of you reading this, not only has the spark gone out, but you are wondering where the loving, kind man who used to bend over backwards just to see you smile has gone.  You're wondering if there will ever be a time when the two of you will laugh together, hold hands, and just be happy again.  You wonder if there really is any hope.
Whether you are a newlywed, you've been married for a few years, or you are in a marriage that has lasted over decades, and whether you are experiencing love, passion, and fun on a daily basis, or you are hoping and praying for a miracle in your marriage, the workshops we offer for wives are perfect for YOU!
Heart's Desire International offers a variety of learning experiences for women who are interested in transforming and taking their marriages to whole new !evels of love, passion, intimacy, & fun.  Workshop formats include:
Teleconferences
Webinars
Half-day workshops
Full-day workshops
The Irresistible Woman LIVE 3-day Event
Private Coaching
Group Coaching
Come and discover:
The principles of creating a loving, passionate romance that lasts for a lifetime
How to communicate in a way that expresses what you want and feel in a way that has him "hear you" (without resorting to complaining or "nagging")
How to avoid the common mistakes that married women make which cost them intimacy
How to give him what he wants more than anything (And it's not what you're thinking!)
We invite you to discover a new way of being in life and relationships.  We promise that after having participated in this work, and empowered with the principles and skills you will learn, your experience of being in a loving and committed relationship will never be the same!