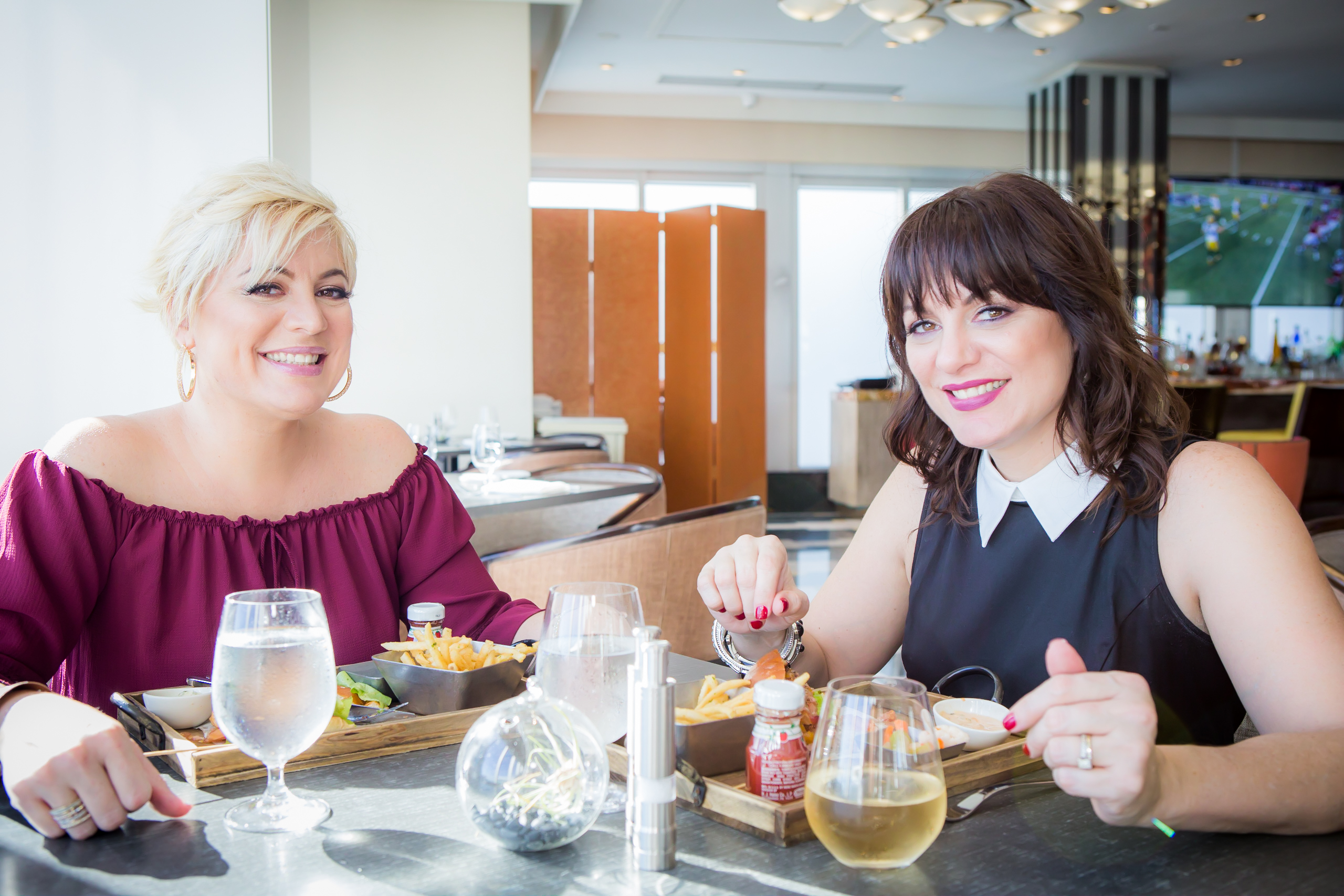 Enter Your Information to Recieve an Excerpt of our Book
A 30-Day Journey to Discovering Self-Love
Girlfriends & Brides to Be
Having a lifelong loving, intimate, passionate, and peaceful relationship IS possible. What most people do not realize is that, contrary to what we read in fairy tales and romance novels, happy long-lasting, relationships and marriage simply don't "just happen."  Even with couples who meet and everything just seems to "click" from the beginning, there is something that a lot of people don't know or acknowledge. These couples are not leaving anything to chance. They're not just "hoping" things will work out, nor are they lying down passively, allowing life and love to simply take their course. No. Every single one of the women in these types of relationships makes a daily, conscious decision to bring love, passion, respect, and commitment to her relationship.  These women recognize that even having the best of intentions and strongest level of commitment is no guarantee that their relationship will stand the test of time, so they practice some key principles daily that help ensure that they get to live in the relationships they deserve and desire!
Heart's Desire International offers a variety of learning experiences for single women who are interested in attracting and marrying the man who is right for them.  Workshop formats include:
Teleconferences
Webinars
Half-day workshops
Full-day workshops
8-session courses
One-on-One Coaching
Small-Group Coaching
Whether you just entered into a committed relationship, you've been in one for a while, or you are a bride-to-be, these workshops are designed for YOU!
Come and discover:
How to set the foundation for a lifelong relationship
How to communicate in a way that expresses what you want and feel in a way that has him "hear you" (without resorting to complaining or "nagging")
How to avoid the common mistakes that married women make which cost them intimacy
How to give him what he wants more than anything (And it's not what you're thinking!)
We invite you to discover how to create a loving and passionate relationship and marriage beforeyour wedding day and how to keep the love alive for a lifetime.  We promise that after having participated in this workshop, and empowered with the principles and skills you will learn, your experience of being in a loving and committed relationship will never be the same!