by Gladys Diaz
This makes us sooooo angry!
Michelle and I are usually pretty level-headed and open-minded, but there are some things that set us OFF, especially when it comes to the LIES that are being told to women who are looking to attract and keep a great man.
We started talking about this yesterday, particularly to how it relates to some of the best-known reality TV shows, and, as we started talking about the lies and misinformation being "taught" to women by supposed "experts" and "gurus," we got a little heated.
See, we know what works when it comes to helping successful, professional women find the kind of lasting love they want with a wonderful man.  And it doesn't have ANYTHING to do with ANY of the garbage that is being taught out there, especially when it comes to one show in particular.
Well, rather than go on another rant, I think I'll just share the one Michelle and I recorded in a Facebook Live session.
Watch our rant below!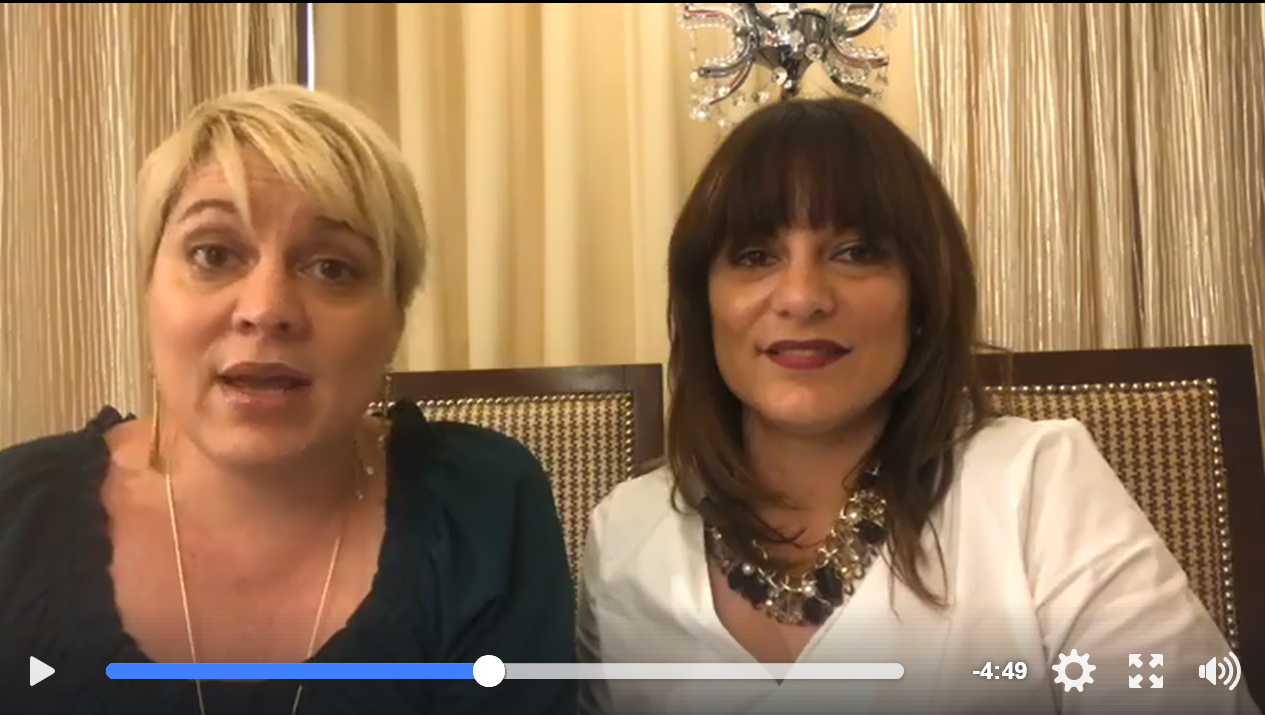 Warning: It's a bit controversial.  Not everyone may like it. And, frankly, we don't care, because the work we do is way too important to let stuff like this go unaddressed! 
P.S. Feel free to comment, whether you agree with us or not.  We're open to having a conversation with you about this.  And make sure you SHARE it.  We've got to get the word out!