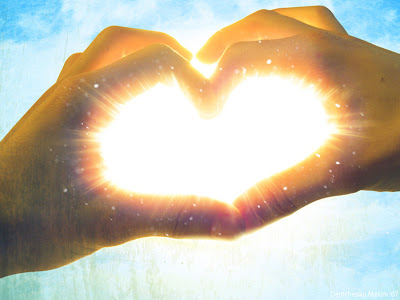 by Gladys Diaz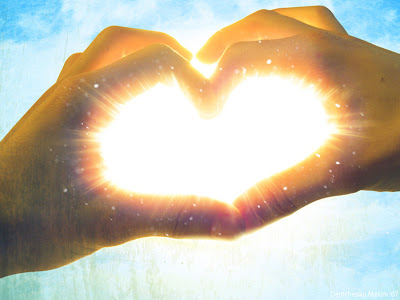 If you're getting to the point in your love life where you are feeling like you want to give up on having the love you want, please take a moment to read this!
I just received the most wonderful email from Cecilia, one of the women in our Ready to Love Again Program and I just had to share it with you!
Like you, there were times that Cecilia  wondered when it would finally be her turn to find true love. After having her marriage of 13 years end, followed by a painful breakup to the man she thought was her "The One," only to discover that he – like the men she had dated throughout her life – was emotionally unavailable, Cecilia heard that all-to-familiar, nagging voice in her head telling her that there must be something "wrong" with her.
Unwilling to give up on her dream of sharing her life with a loving, supportive, emotionally available man, she reached out to us for a "Ready to Love Again" Session and immediately decided to join our Ready to Love Again Program.
In the program she discovered how she had subconsciously been putting all of her focus on a man providing her with the love, protection, and security she was not creating for herself. In other words, she was looking outside of herself for a man to fill her own feelings of unworthiness. And, inside of the belief that she could not have the kind of love she really wanted, she continued to attract men that proved her right – men who would not love, cherish, and make her a priority in their lives.
Through the transformational work we do in the Ready to Love Again program, Cecila was able to break through and release her Love Barriers – her fears, doubts, and limiting beliefs about love. She was willing to do the inner work so that she could finally have the love that she always desired!
"I was putting all my focus on how that other person was going give me the love, protection and security that I was not giving or creating for myself. It didn't matter how much I said I wanted True Love. I was keeping myself safe and unconsciously attracting those men that were not available. I was asking someone to bring something to me, that I was not giving myself, due to my own fears.
This program has been life-transforming! The most helpful skill I have learned in this process has been to Love My Self deeply, wholeheartedly and openly.  Both Michele and Gladys supported and encouraged with compassion, care, and lots of guidance and understanding. The reflective exercises all aided in my recognizing, tracking, and truly releasing patterns of Fears and Limiting Beliefs about Love and how they get in the way of having all that I want."
And the willingness to do her inner work has paid off!
Now, Cecilia is dating an amazing man! 
"Since January, I have been dating a wonderful man who continues to inspire, surprise me, and whom I have laughed with the most in my life! The best part is knowing that I am fully myself with him and I'm having so much fun being Me! It's been so amazing and a little bit like 'magic' to find how much we 'get each other.'"
I wanted to share Cecilia's story with you, because, if you are in that same space she was in – where you are beginning to wonder if there is something "wrong with you" that is having you continue repeating the same painful patterns with different men, relationship after relationship, and you're ready to break those patterns and begin to love and be loved, then you need to know that the doors to the Ready to Love Again program are closing soon.
We only offer this program once a year and it has sold out every year, so we have no reason to think it won't sell out again!
And we don't want you to miss  out!
There's simply no reason for you not to have the love you want.
Let's figure out what's standing in your way, get it out of the way, and have you begin attracting the man who is going to love, adore, and make you laugh for the rest of your life!
To learn more about how whether the Ready to Love Again Program is a good fit for you, click here.
You are no different than Cecilia!  You deserve the same kind of love and you can have it if you're ready to do the inner work to move past your Love Barriers and into the arms of a man who is ready to love you for a lifetime!
We want YOU to be our next success story!