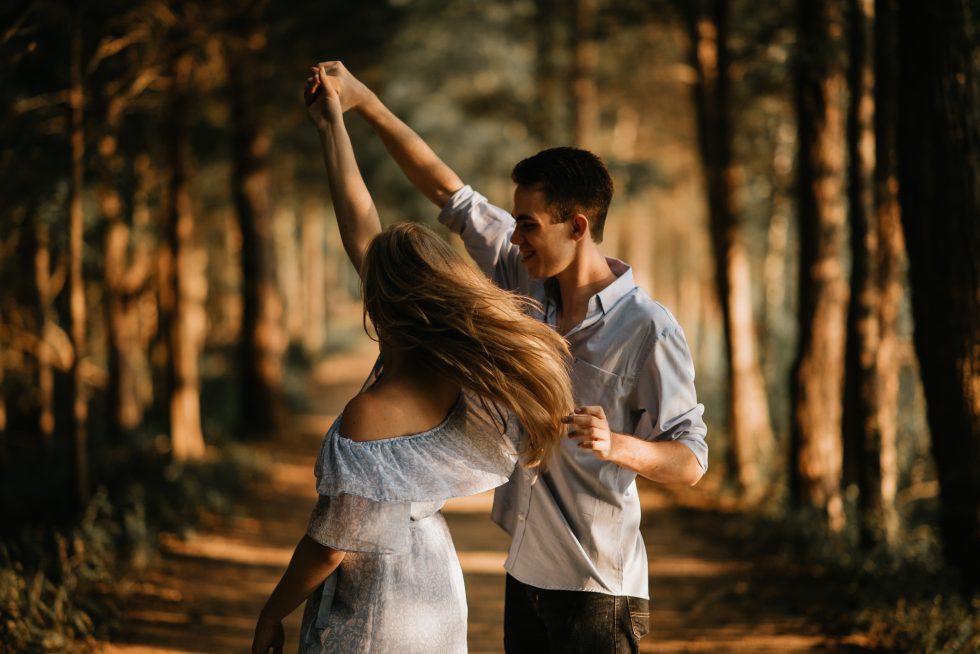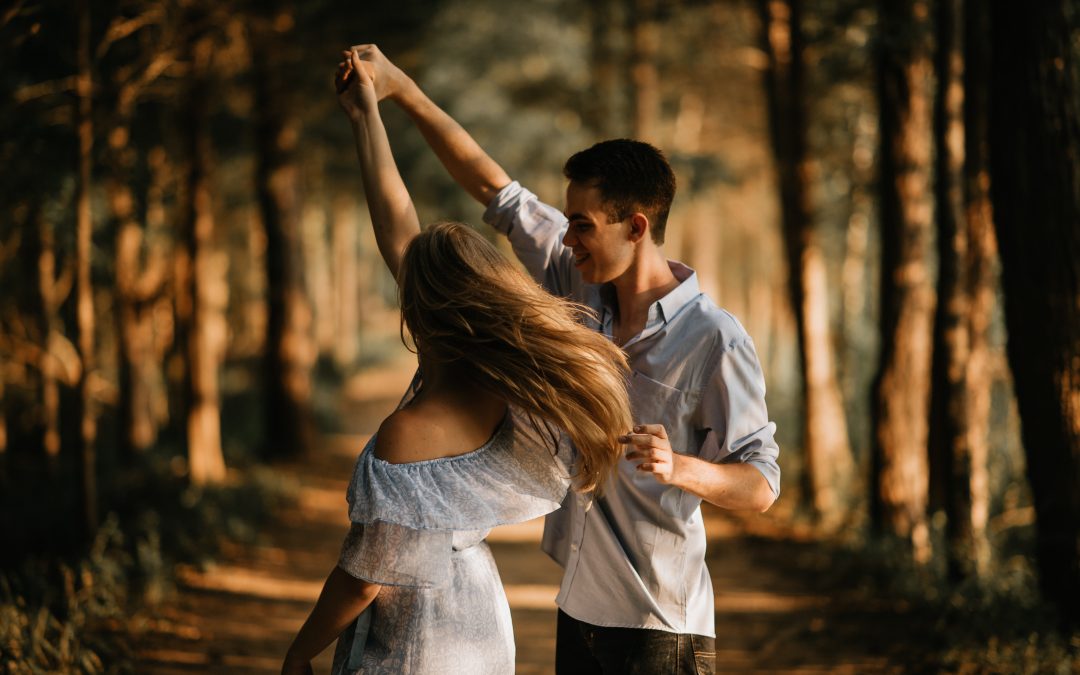 by Gladys Diaz
Do you want to be in the relationship of your dreams now?

Like really ?

Guess what…

In the last month our clients have created 9 new committed relationships, 2 engagements (with upcoming marriages planned within two weeks of each other in September) and 2 additional marriages!

And those are only the ones we've heard about! 

We don't know what your goals were at the beginning of the year, NAME, but if you're here in our community we're guessing that some of them had to do with creating the relationship of your dreams.

Think back to 3 months ago…

6 months ago…

Where did you think you'd be by now?

How close are you to creating it?

So often we allow time to keep going by without the things we want most in our life changing.

Why is that?

When it comes to dating and relationships, here's why –

1. If you don't know how to date, it's intimidating and confusing and doesn't result in the fun experience it should be. This causes you to put it off.

2. If you've made past mistakes in relationships or had your heart broken and haven't healed – the fears and anxieties you have about the past will also have you avoid your greatest dreams.

The fact is – when you're really committed to creating something in your life – you take consistent action to create it.

It's possible that you think you're doing all the right things – but you're still not experiencing the results you want because you're not clear on what works in dating.

If you're exhausted by dating – you're trying to control when and how it happens.

Being courted by a man – being treated to dinner, taken to shows, going on walks on the beach – what's exhausting about that?!
Dating should be fun and relaxing!

If you say that you're ready to be in the relationship of your dreams NOW then it's time to take action NOW.

And not just any actions – the ones that will have dating and relationships be fun and exciting!

This is why you need to purchase your Ultimate Love Bundle so you can join us in less than two months for Irresistible Woman LIVE!

If you don't want to spend another holiday alone…

If you want to step into your happily ever after together with the love of your dreams…

You get to practice the things that give you the emotional and dating mastery that will have you show up as the kind of woman that the type of high quality man you want is looking for.

That's what we're going to be teaching you at Irresistible Woman LIVE!

Your life simply will never be the same.

The way you relate to yourself and the way you relate to men will be completely transformed!

You'll waste so much less time PLUS feel happy and empowered, enabled to make dating fun and successful so that you can create the relationship of your dreams NOW!

Grab your ticket here!

If you've ever said you need to take a "break" from dating, come and enjoy yourself and spend three days with us.We'll take care of you and make sure you have all the tools you need to create the powerful transformation that will have you create and BE IN the relationship of your dreams with the love of your life by the end of this year!

When you're out there dating, we want you to know that you're doing the things that will give you the results you want.

Claim your spot here.

See you there!