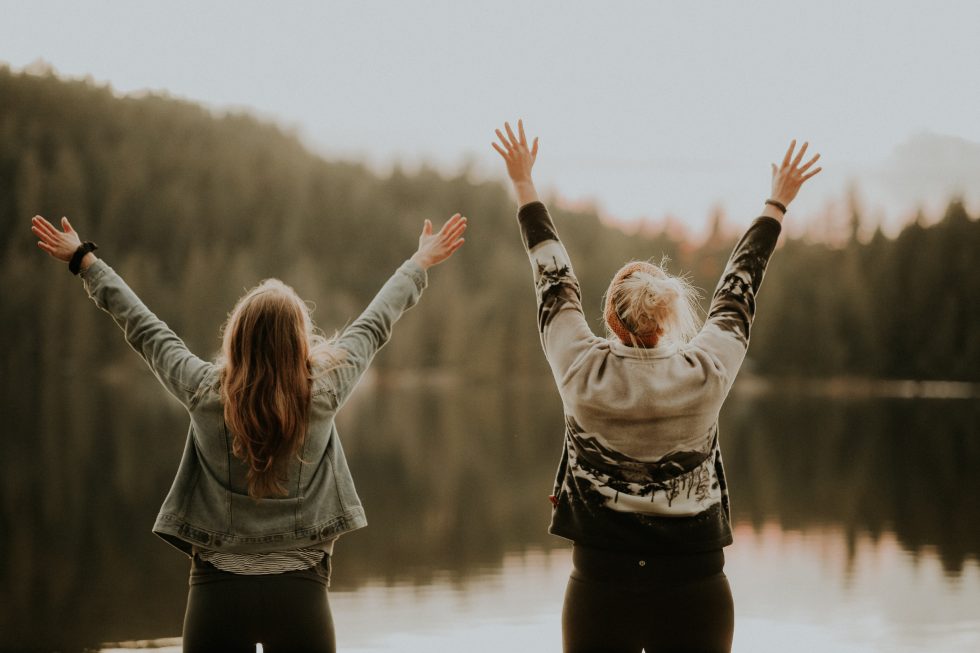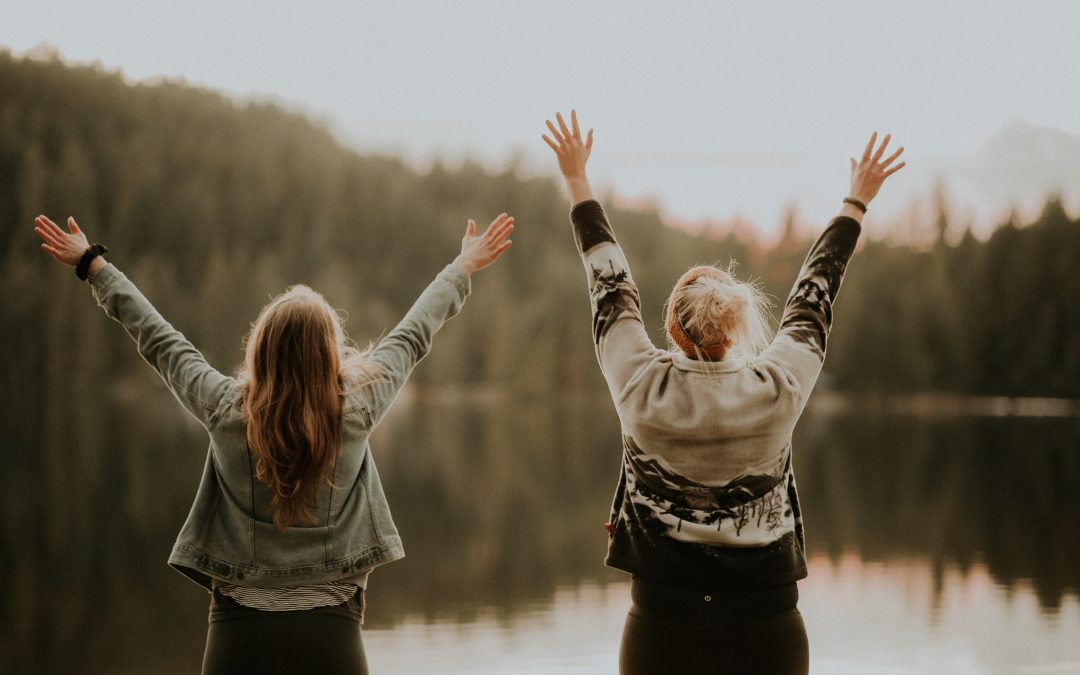 by Gladys Diaz 
Do you ever feel like there's something standing in the way of your biggest dreams? 
So many women think that the reason they aren't finding the love they desire is because of people around them, outside circumstances and other things. 
"There's no men in this town, I'd have to move if I wanted to meet someone interesting." "I don't have time to date." 
"Men aren't attracted to me. I'll start dating after I lose weight."
"I'm working on my career. When it's the right time he'll find me." 
And those are just a few examples! 
Do they sound familiar? Do you ever find yourself having similar thoughts? 
Here's the thing. 
None of those things are stopping you from creating the relationship of your dreams.
So what is it then?  
It's actually you. 
Now listen, it's not because there's something wrong with you, 
It's simply that you have doubts, limiting beliefs from your past and subconscious patterns that are keeping you stuck.
Doubts get in the way because when you're doubting, you're questioning if you can be the person you want to be, do the things you want to do and have the things you say you want to have.  
Fears and limiting beliefs cause doubtful thinking patterns which then have you do nothing or do things that don't bring you the results that you want. 
Well, it's about time to get out of your own way and realize you can create anything!
Yes, ANYTHING!
The best way to have a breakthrough is to be at the steering wheel of your life and to ask, "What's the next best thing I can be doing?" 
Everything we've ever manifested into our lives is a miracle because we've done the Heartwork to get out of our own way and get moving in the direction needed, with actions that resulted in all of the things we now have in our lives. 
So what about you? 
What if this year is the year you stop getting ready to get ready to be ready? 
What if this is the year that you can break into extraordinary love and create the magic that we know is possible for you! 
If you're a high achieving woman who's wanting to go to the next level in your life, then book a love breakthrough call with one of our coaches.
Book a Love Breakthrough Session Now
The people who get what they want in life take the right actions and they don't wait. 
Take action now. 
You can manifest everything your heart desires when you get out of your own way!