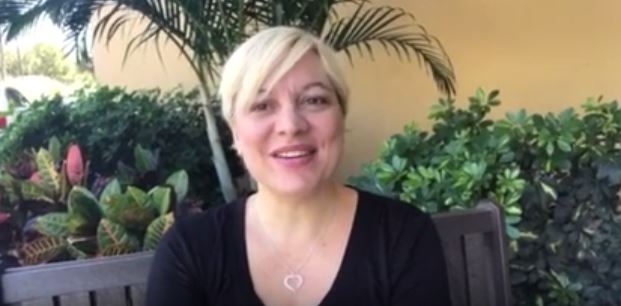 by Gladys Diaz
This past weekend Michelle and I had the honor of speaking at the Women's Prosperity
Network's UNConference and sharing with the ladies in the audience the secrets to being an Unstoppable Woman in business and a Simply Irresistible Woman in your love life!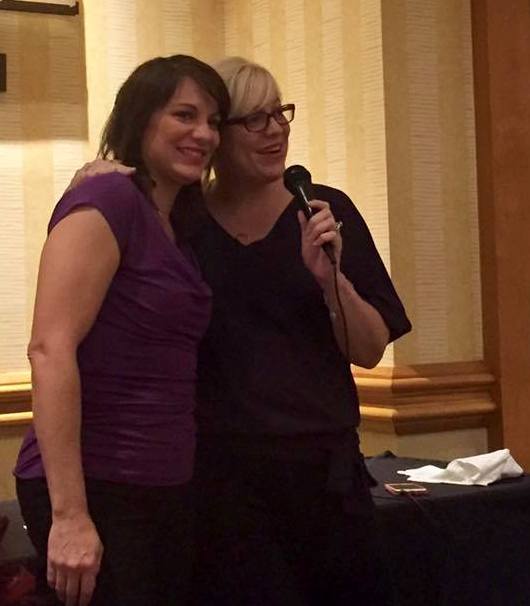 One of the parts of the talk that most resonated with the women was where we give them "The CPA's of Love." No, we're not accountants, but we can tell you about the things that will either make deposits or withdrawals to the levels of love and intimacy you feel in your relationship and will either INSPIRE your man or push him away!

Well, we got so much positive feedback that I decided to shoot a short video so that you can have that information, too!

Just watch the video below and share in the comments what you're biggest "a-ha" or take-away is and which action step you are going to take!

Having a wonderful relationship doesn't have to be "hard." Follow these simple steps and experience the magic of being a Simply Irresistible Woman!