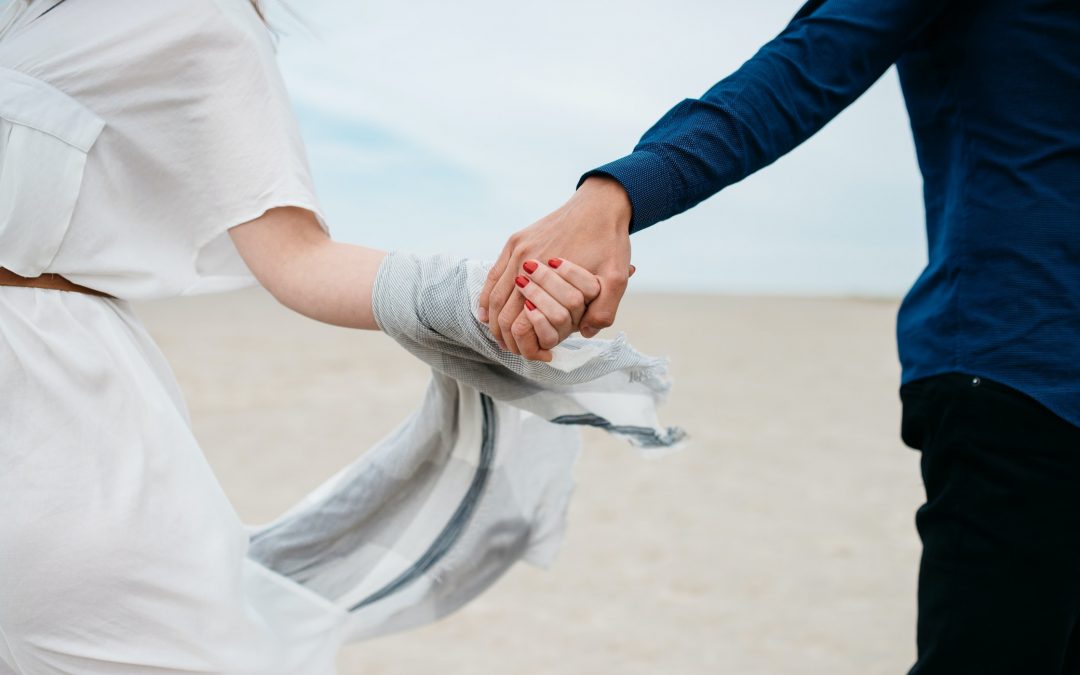 by Gladys Diaz 
What is your definition of integrity? 
The universal answers that probably come to mind are,"Being honest," or "Doing the right thing when nobody's watching."
Here's our definition:"Honoring your word to the same level that you honor yourself." 
This looks like following through with the things you say you'll do – both to yourself and to others. 
This looks like honoring your personal thoughts and beliefs. 
This looks like knowing what you want and not settling for less. 
There was a time in my life when I didn't really think about integrity. It just wasn't something that mattered to me. I thought that being ten minutes late was still being on time. I justified my behavior and figured that if I didn't follow through on things, people would understand. 
The thing is, I had no idea what I was doing to myself subconsciously.
The fact is, I was destroying my confidence regarding what I deserved. I was destroying the level of belief I had in myself about what I could create and accomplish.
Every time I took a job that paid less than what I wanted, I was diminishing  my personal integrity. 
Every time I called a guy I liked after I'd promised myself I'd wait to hear from him. I was showing that I didn't believe I was worth being honest to. 
Every time I didn't stick to a diet or exercise plan ,I was lowering my ability to trust myself.
I didn't see that what I said mattered. 
The problem with this is that you can't create a powerful life if you can't trust yourself.
Every time I lowered my integrity, my life got more chaotic. 
And, finally I had a powerful wake-up call. 
"What if I started living my life by what I say matters?"
Guess what happened?
Well, when it comes to dating,I stopped tolerating certain things. If a guy said he'd call at a certain time and he didn't, I noticed. If he did it time and time again I would choose to let him go. 
I stopped dating men that were separated, but still married. 
I raised my standards and stopped dating men who lied, did marijuana, and had lower standards than me. 
By raising my standards, I raised my awareness.
I realized that I could choose, and I started to choose differently. 
I started dating men who cared about integrity, too, and that made all the difference.
What if you were living your life like what you say matters? What might change?  
The #1 thing that improves self confidence is following through with the things you say you'll do – both to others AND to yourself. 
Even the little things!
You can't attract what you don't create. You must start with yourself and have a look at your own level of integrity. 
When it comes to dating, you get to choose what you tolerate in a relationship – you get to decide!
We get it, sometimes emotions and attraction take over and we make concessions and accept behavior we don't like. 
That's why you need to be aware and awake.
Does he show up late or cancel 50% of the time? 
Does he treat you well both publicly and privately? 
Are you tolerating something you don't want to have in a relationship?
These are just the beginning of the questions you can ask yourself to make sure you are creating or in the kind of  relationship you'd like to be in. 
And, if it appears that you're in a relationship that lacks respect and integrity – look at yourself first. Be honest with yourself about whether or not you are respecting and being in integrity with yourself.
Don't waste time and energy on things that don't matter. Let him go.
Choose what you'll tolerate.
Believe that you're available to men who have and demonstrate integrity. 
There's power in that.
If you'd like support diving into the questions that will bring you what you really desire in a relationship and what you may be tolerating to light, we'd love to speak with you!
Let us be the powerful wake-up call that supports you in creating the love and mutually respectful relationship you really want!
Book a Love Breakthrough Session Now
Creating the life and relationship you want is always an internal job. If you're attracting or in relationship with men that lie, don't follow-through, or lack integrity in some other way – it's time to take a look inward. We're here to help you course-correct that so that you can experience the love and happiness your heart desires.
We've got you.