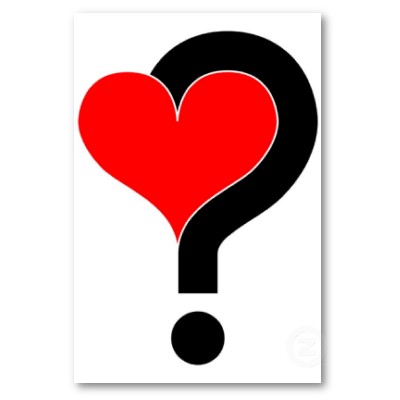 by Gladys Diaz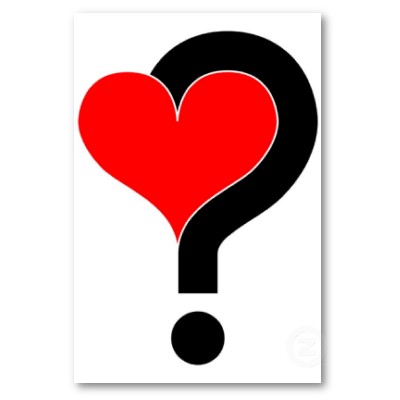 One of our favorite parts of being relationship coaches is being able to help women through some of the difficult situations in their love lives. Many times, we are able to help a woman turn a difficult situation around in just a few minutes by helping her get clear about what is happening, help her set up some action steps, and then hold her accountable for completing those steps! 
That's why we are hosting a LIVE Love Q&A Call on Tuesday, June 23rd at 9:00pm ET! 
On this call, we will be answering YOUR questions about love, dating, and relationships.
What's causing you the biggest amount of pain right now in your love life?
Where do you feel "stuck" and unable to move forward in your love life?
What one question do you have that, if you had it answered, would help you move forward?
It takes courage to allow someone into your heart to help you break through the fear and pain that has been holding you back.  Michelle and I promise to give you real steps that you can take to bust through those barriers and move forward, toward the life and love your heart desires!
To have your question answered on the call, please follow these simple steps:
Register for the call by clicking here.
Type your question in the "Question" box. Please be clear about the one thing you would like us to answer.
Set a reminder on your phone for Tuesday, June 23, 2015 at 9:00pm ET.
Be on the call ready to have a breakthrough!
Don't have a question, but want to join us and hear the answers anyway?  Click here to reserve your seat!
Whether you have a question or not, being on this call will be a powerful experience! You will learn relationship skills that will help you have a breakthrough in love!
Feel free to share this post with your friends so that they can join us, too!
Send it to us and register for the call now!
P.S. What if one answer is all you need to leave the past behind and move toward the future and the love that are waiting there for you?  Send us your question and register now!