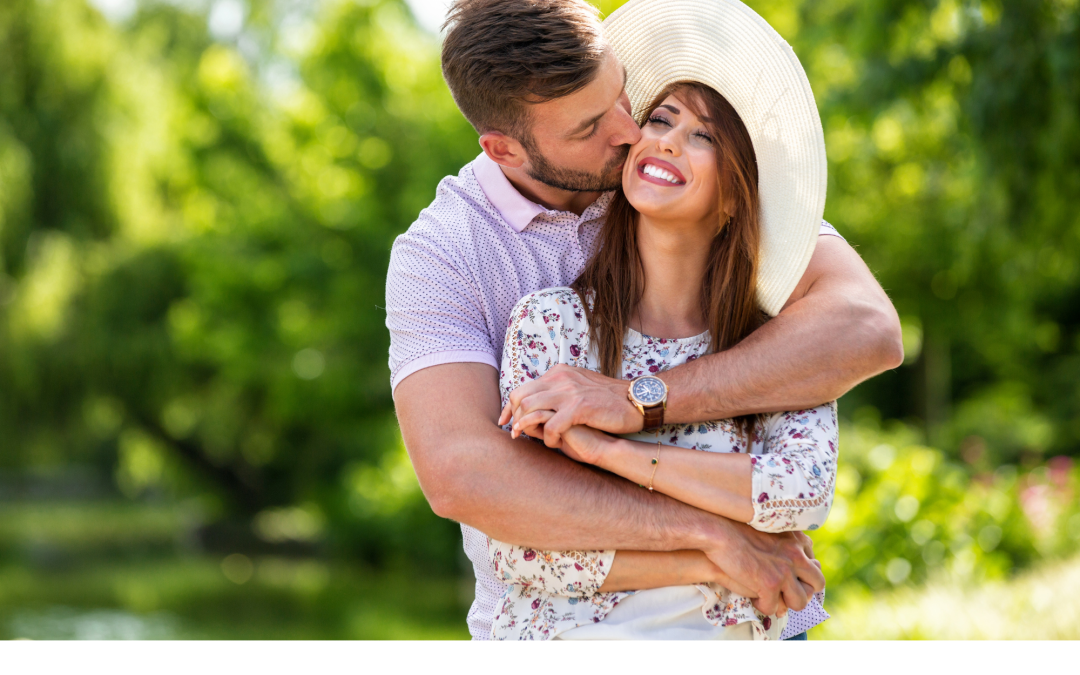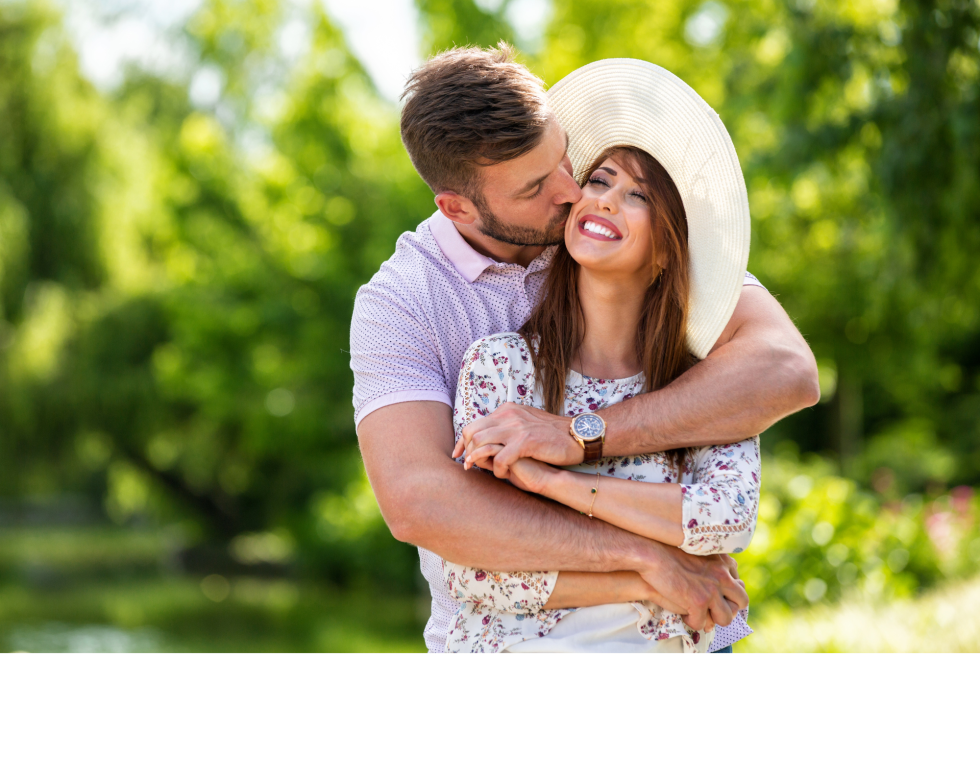 by Gladys Diaz
Are you ready to break through your deepest fears when it comes to love?
Even if you've done "all the work" and your brain is saying: 
"I've already dealt with it."
"I've done all there is to do!" 
"I've worked through my fears."
– If you're not in the relationship of your dreams yet, there's still a hidden fear or limiting belief available for you to uncover!

That's why it's so important that you work with a strong mentor who can help you see the piece (your blindspot) you're not seeing yet so you can have a real breakthrough!

The type of heart-changing experience that rises above and beyond what's ordinary and creates an energetic shift that transforms you and the way you're showing up in your life. 
That's powerful and it's what we'll be teaching you this weekend at the Detox Your Love Life Masterclass!!!
Since a breakthrough is an experience above and beyond the ordinary – it's usually not something you can create for yourself. A real breakthrough requires the support of someone who can see what you can't see AND support you in transforming it. 
Creating a breakthrough in your life requires the assistance of a coach. 
On top of having a coach, you must be:
1) Committed to having a breakthrough and declaring what you want. 
2) Willing to move past what's comfortable
3) Ready and excited to apply the coaching
Let's dive deeper. 
1) Committed to Having a Breakthrough and Declaring What You Want. 
A declaration is not a list of things you don't want or what you're tired of creating. 
A declaration is a powerful statement with crystal clarity of what you do want. 
If you can't articulate what you want, you're not going to get it. 
So what do you want?
What's the ONE thing that if it was no longer in your way would accelerate your experience and have you create the relationship of your dreams?
Once you know that – that's the first step to creating a breakthrough!
2) Willing to Move Past What's Comfortable
Doing what you've always done will get you the same results you've always gotten. The relationship you've always dreamt of is outside your comfort zone!
You must prime your brain to stop the repetitive and sabotaging patterns that keep breaking your heart and are keeping you from reaching your goals in love.
In order to create the right relationship with the right man, you must take the right steps given to you by the right coach!
3) Be Ready and Excited to Apply the Coaching
Again, since a breakthrough is something above and beyond the ordinary, it's going to take doing something above and beyond what you've always done. 
The coaching you receive might not make perfect sense because it's going to be something different. But if you'll trust your coach and apply the coaching we give – you'll have an extraordinary transformation!
You get to have a breakthrough so that you don't keep doing the same patterns over and over forever and never create the results you want. 
And the best news of all is that this weekend we've got the perfect opportunity for you at the Detox Your Love Life Masterclass! 
Register for the FREE Masterclass NOW!
If you're tired of not having the relationship of your dreams and can't figure out what's still in the way…

If you want to attract more love and are frustrated that you're doing all the things and still not getting the results you want. 
If you've been waiting a long time to start enjoying life with the RIGHT partner, but the clock keeps ticking and nothing is changing. 
If you're ready to have the loving, supportive, connected, safe love you desire – then you get to have a breakthrough NOW! 
Join us Saturday (and be open and willing to receive) and we promise you'll walk away with a breakthrough.

How long has it been since you've been in a safe, strong, beautiful, inspiring relationship?

How long have you been waiting to create the relationship of your dreams?
This really can be the moment everything changes for you. 
Click HERE to register. We'll see you there!