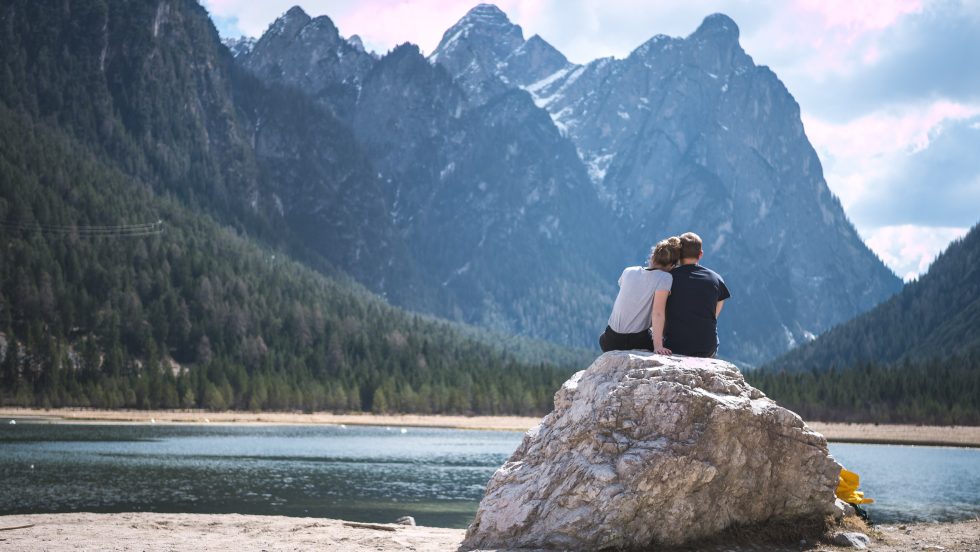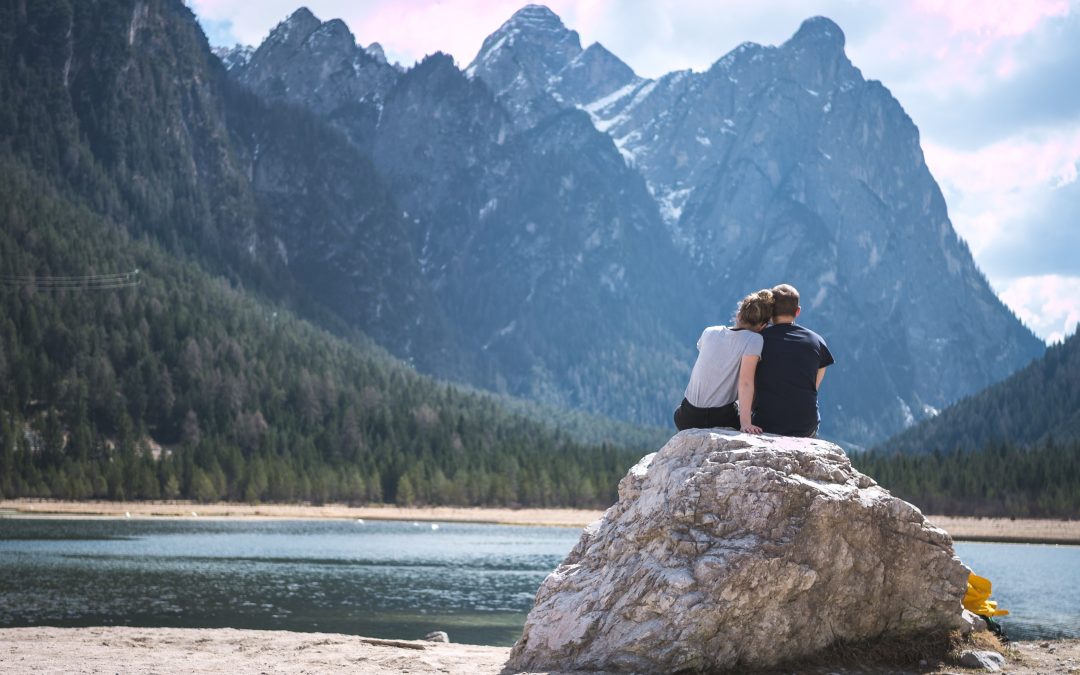 by Gladys Diaz 
How long has it been since your last significant relationship?
And, if you're in a relationship, how long has it been since you felt truly happy in it?
A month?
A year?
Several years?
This has been a recurring theme for women stepping in. For some it's been two, five or seven years since their last relationship or since they felt truly happy in their relationships For some it's been 12 or even 15 years! 
Oh, my heart just aches that it's been that long since they've had that love and partnership they deserve and desire.

I'm so glad they found us! 
Let me ask you another question. 
How many times in the last 2 months have you heard the term, "stay at home," "be careful," or "stay safe."
It's only natural for you to be feeling the urge to push pause on your dreams. 
That's why we feel called to say that the time to make your relationship dreams come true is RIGHT NO. 
Whether it's been two months or two years or two decades since your last relationship, the time is now to create the relationship of your dreams – regardless of what the current situation says is possible. 
Life is still happening!  It may look a bit different right now, but life is still going on and there are things in your life that still get to be created during this time. 
Love is one of them! 
You can be careful and safe in order to protect your health and still be open to creating the relationship and love you desire. 
What you can't be is frantic, fearful or closed off – because that will only have you attract more of the same. 
Even while you are staying at home, this is not the time to be isolated and alone. 
This is the time to be creating community as you work through the Love Barriers that are keeping you from experiencing the amazing desires you have in your heart. 
Now is the time to create the relationship of your dreams – with the right guidance. 
Unless you're a professional baker, baking a cake probably wouldn't be very much fun without a recipe or  guidance on how to do it, right? 
If you were just trying to figure it out, it would feel frustrating and probably wouldn't turn out very good either!
Trying to create a relationship all on your own is the same. When you don't know what to do, how to do it, and the best way to do it, it can be frustrating and "hard."
Get the support you need so you can have fun with it!
The doors for our Ready For Love NOW program close tonight at midnight, so the time to join is now. 
This isn't just a program.
This is a movement. 
There are 60 other women who have already stepped in. 60 women who have said yes to their lives, to themselves and to love!
I have such a strong feeling that these women are going to take this and spread it to other women in the world. They are stepping forward during a time when, from the outside, it looks like there is no hope, and they are reigniting the fire in their hearts! 
There is so much power in surrounding yourself with powerful women, thought leaders, and others who are working toward the same goals as you! 
So will you join us? 
Book a Love Breakthrough Session Now
(If there aren't any slots available before midnight, that means other women grabbed the available spots.  Simply choose another time, and we'll make sure we note that you reached out to us before midnight.)
This 12-week program is going to teach you how to break through the Love Barriers that are holding you back from creating the love you want. 
It's going to support you in how to take care of yourself emotionally, physically and mentally so you can be the type of woman you could fall in love with! 
And most importantly, at the end of the 12 weeks, you're going to walk away from this program being so completely in love with yourself that a man won't be able to help but fall in love with you, too. (And you may even have found your man! – This has been known to happen during our programs, so we wouldn't be surprised!)
What will it feel like to know you are worthy of love, to be open to love and to know  that you have the skills to create the love your heart desires? 
What will it feel like when you have found your man and get to bask in the love, passion, joy, and companionship you have waited for for so long? 
And, if you're in a relationship, what will it feel like to know that you you know that you are loved and adored by the man that you love?
Well, it's time to stop imagining and start making it happen! Let the waiting end now! 
Book a Love Breakthrough Session Now