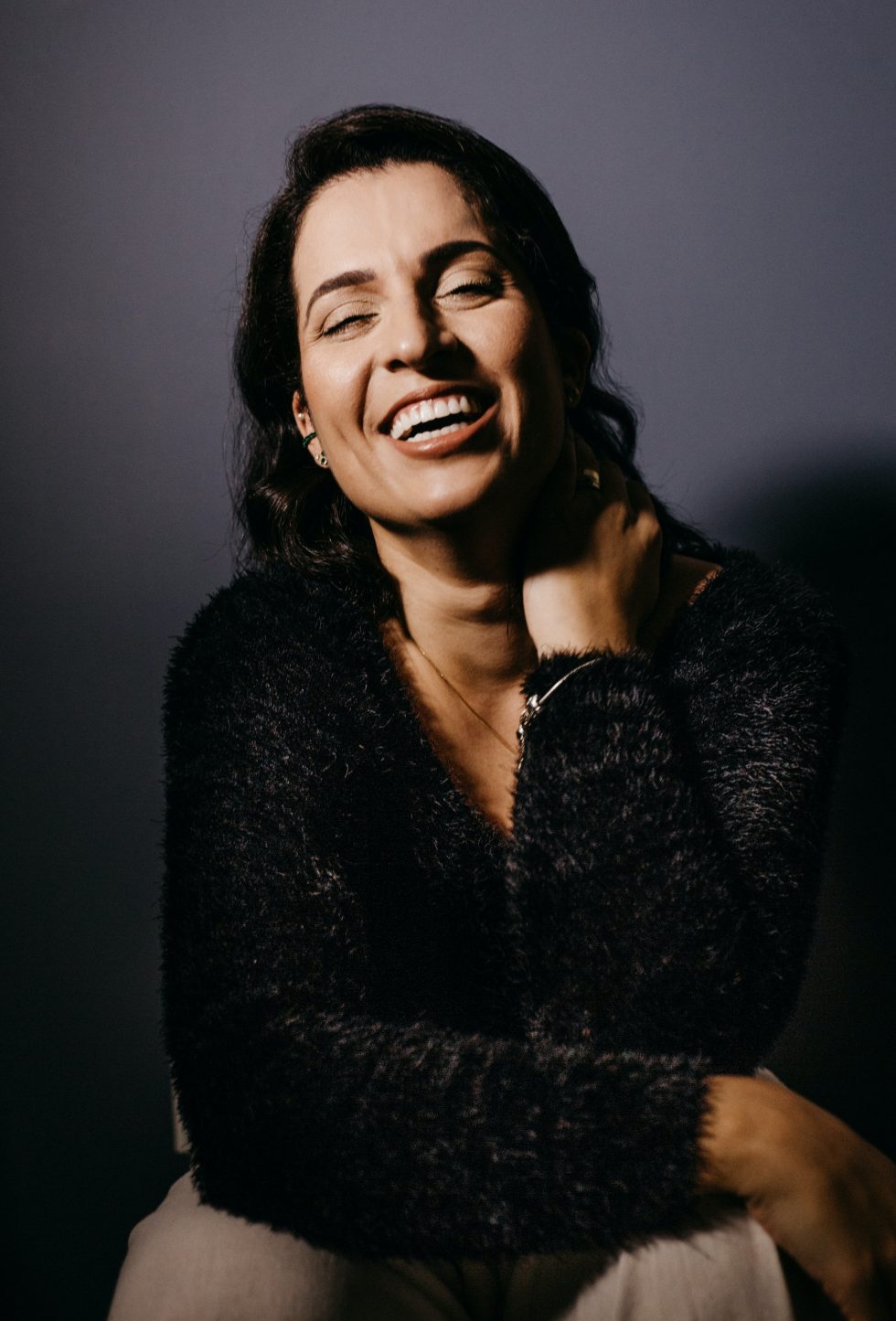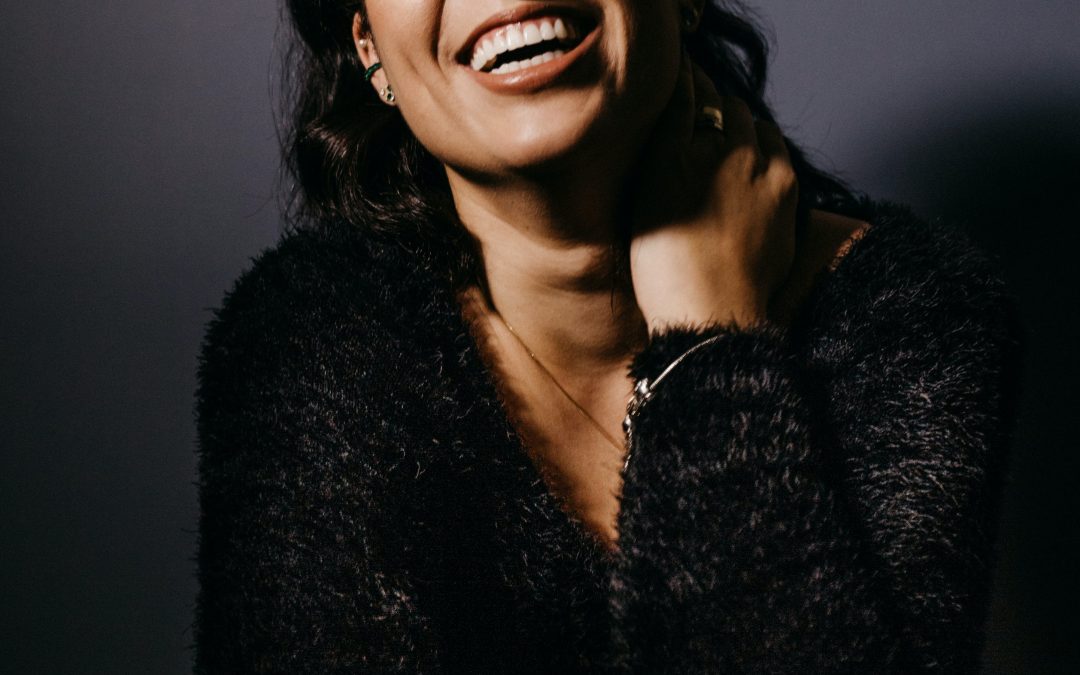 by Gladys Diaz
How can you decipher the "truth" of what goes on inside your head?

How do you know if the negative thoughts you have (that we all have by the way) are what's "real" or if they're simply something you're imagining, a limiting belief you have from the past or a "trigger".

Here's a secret for you…

90% of the thoughts you have are negative. Can you believe that?!

Those thoughts are not always, "the world is coming to an end" type of thoughts, but they are some form of fear, worry or anxiety.

This is true for us, for you and for every other person on the planet.

Why?

Because we're human.

We're designed to survive. It's built into us to look for outside circumstances that may cause us harm.

Here's the thing though…

Most of us no longer live in a world where we need to be on the constant look-out for danger.

Unfortunately our brains don't know that and continue to throw worrying thoughts at you all day long!

When it comes to dating and relationships these negative thoughts might look like…

…"Why is my boyfriend going on a 3-day work trip with that female colleague of his? They usually only go for 2 days."

… "Why hasn't that guy called me yet? He said he would – he must be a flake!"

… "This guy is amazing! I can't believe how much fun we're having together. When am I going to find out the truth about him?"

… "Why is my husband always looking at his phone? Am I not interesting enough to want to talk to?"

You get the idea.

What are some of the negative thoughts that are currently impacting your love life?

The kicker is that all negative thoughts (left unchecked) lead to negative actions. These negative actions usually lead to some sort of emotional spin or fall-out.

Which is super unfortunate – especially if the negative thought is something that's not even real right?!

So – what can you do to interrupt those negative thoughts so you don't become the crazy lady that's stalking your husband's phone, doing late night drive-bys of your boyfriend's house or constantly finding reasons to text the guy you just met.

(We've been there and chances are you have to.)

1) When a negative or fearful thought enters your mind – count to 3, take a deep breath and ask yourself, "What am I making this mean?"

By doing this you're interrupting the pattern. We aren't always in control of the thoughts that come into our mind, but we are in control of what we do with them.

When you take a moment to pause – you're taking control and beginning to have a conscious conversation with yourself rather than reacting to whatever's happening inside or outside.

2) Do the HeartWork to uncover what's underneath these thoughts. Get to the root of what has you feeling insecure, jealous, worried or afraid.

This is so important because if you don't heal the root wound – nothing will ever change. You'll constantly find reasons to continue to believe that you aren't good enough, that men aren't reliable or good or that you'll never have the love you dream of.

Until you heal the thing that's causing the negative belief in the first place, you'll continue to experience the same worries, fear and insecurities.

Are you ready for something more?

Are you ready to take control of your thoughts and become the confident woman that KNOWS she is SAFE and LOVEABLE?

If you answered yes, then join us next week for the Real Love Breakthrough Challenge!

This challenge is 5 days of high energy, high fun, and high power transformation that will have you breakthrough what's standing between you and the real love, happiness, connection and intimacy that you want.

Join us for the Real Love Breakthrough Challenge here!

At the end of next week you'll know exactly what's keeping you from experiencing the relationship that you dream about and you will have broken through the thing that is continuing to stop you from creating it.

Your time is now!

Don't waste another day swimming through the negative thoughts in your head.

Take control and begin creating the life and love you want now!
Join us here. We can't wait to see you there.