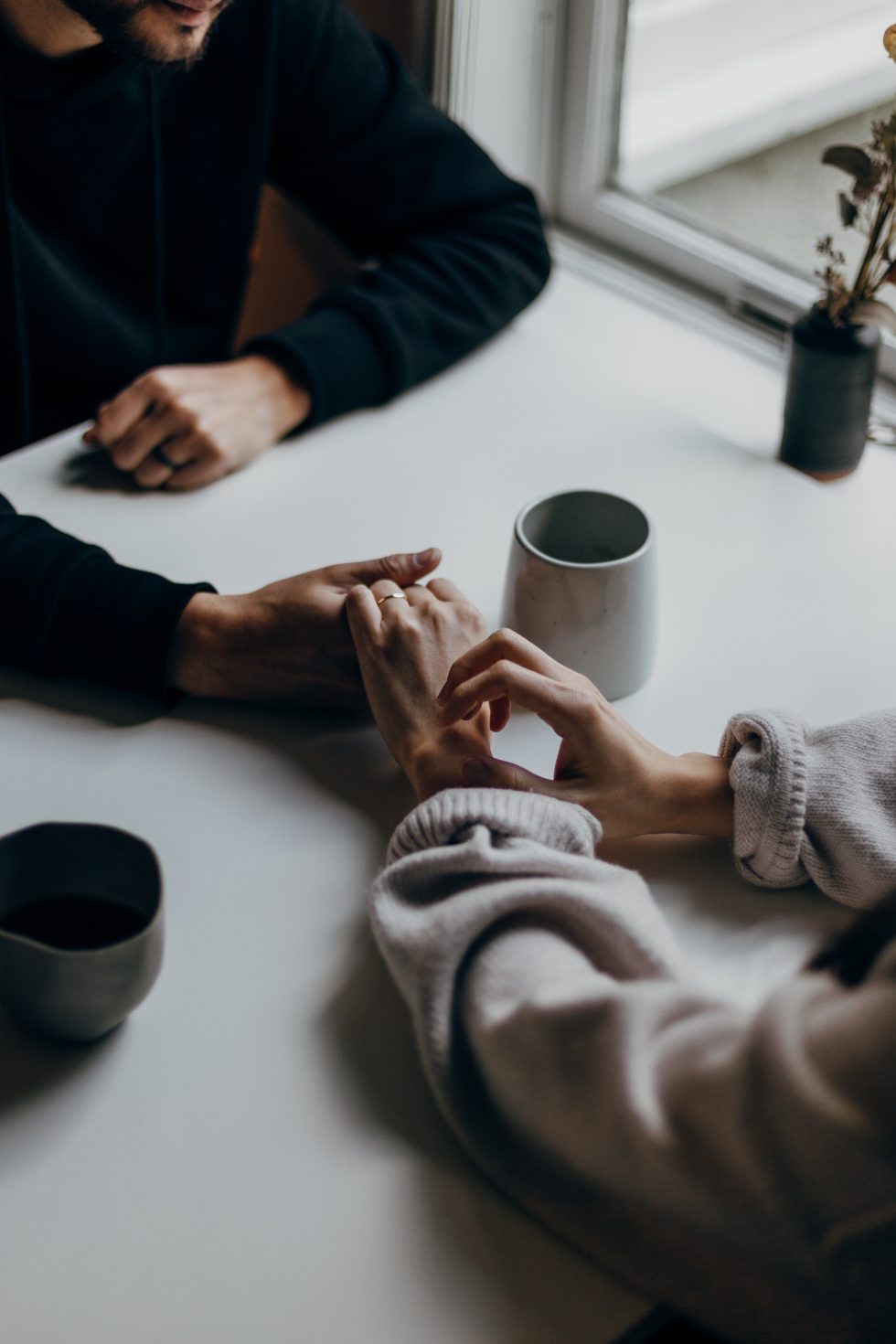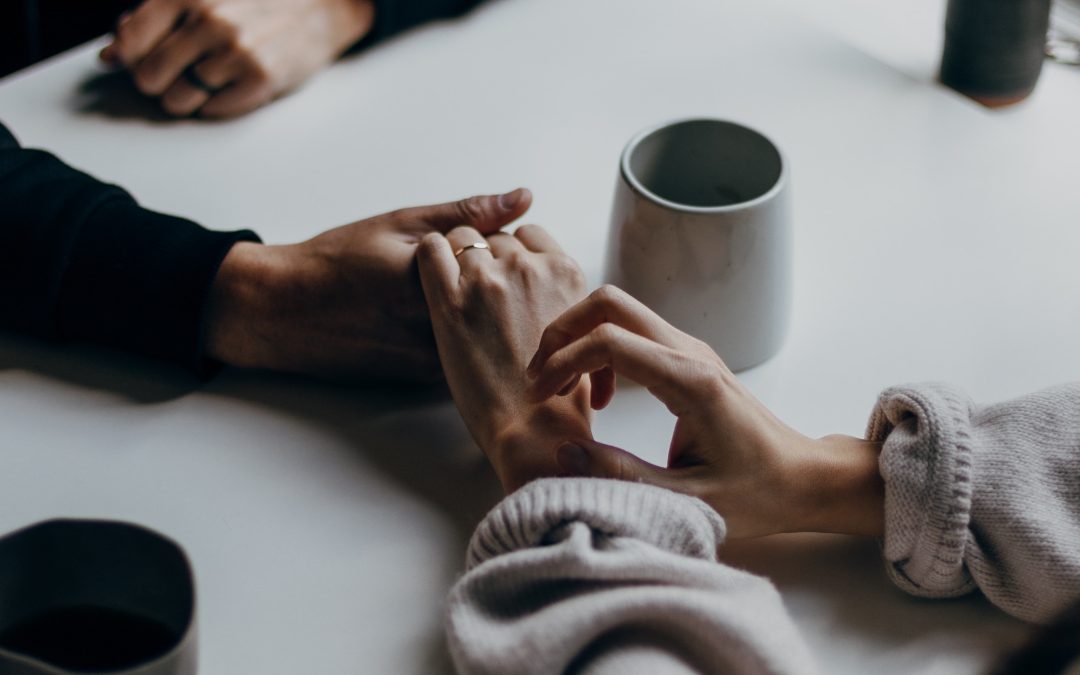 by Gladys Diaz
Does spirituality or religion play an integral role in your life?
Some of the questions we often get from our clients about this topic are:
When is it appropriate to bring up religion in the dating experience? 

What if he doesn't share my same beliefs? Can a relationship still work? 

How much should I share?

What if we're not aligned?

What if I can't ever find someone I'm attracted to that's in my religion?
So, let's give you some answers!
If you're unwilling to date outside of your religion – put it in your dating profile. If this matters to you, trust that you will find someone who is aligned because hiding it or pushing down that desire won't ever work.
Otherwise, we suggest that you don't bring it up and allow it to come up naturally in the dating experience.
We recommend not having heavy and significant conversations early on while dating. The beginning of getting to know someone should feel light and fun and exciting!
If the topic comes up naturally, and it's something that's important for you to share, then simply be honest and authentic.
This is how it happened for me…
Ric and I met at a dance club and then we spent hours more talking that night. The topic of religion came up naturally because in Ric sharing about his divorce, I shared that my previous husband had passed away.
Ric asked me how I ever got through something like that and my authentic response was, "My faith in God is the only thing that got me through it."
That was authentic and a very natural response for me because my religion was a big part of my life at the time. I was in a Christian band, I was a youth minister, and I went to church every Sunday.
Ric had very different beliefs.
While he was also Catholic, he wasn't actively practicing. Later in our dating relationship we talked about religion more and he expressed that his main concern was that I would try and convert him.
We decided then that mutual respect and peace were two values that we would always hold in our marriage. We wouldn't ever feel the need to defend or debate our beliefs.
I expressed that it was important that my children be baptized and that I was married in the church. He didn't have a problem with either of those things and that's what happened.
Over 20 years into marriage and that mutual respect has remained. Having differing beliefs has never been a problem.
It can work!
What's important is that you're gracious, accepting, authentic, respectful and honest with yourself and with him from the beginning.
Marriage will throw many different balls at you and the fact is, you and your partner aren't going to always agree. That doesn't mean that someone has to be wrong.
Respect is what will get you through.
Being clear on who you are and what you want is critical.
The most important thing to remember while dating is that a man can't fall in love with you if you aren't there. You get to be authentic and show up fully as you!
Let go of judgments. Be honest. Be authentic.
If you're ready to be in the relationship of your dreams, want to get crystal clear on who you are and know how to attract that relationship to you before the end of this year then join us at the Irresistible Woman LIVE 2022 in September!
This 3-day virtual event is specifically for smart, successful, strong women who also want to be successful in love.
We have a special offer that includes a ticket going on now and the price is only going to go up.
If you know you want to join us, so yourself a favor and grab your ticket here now!