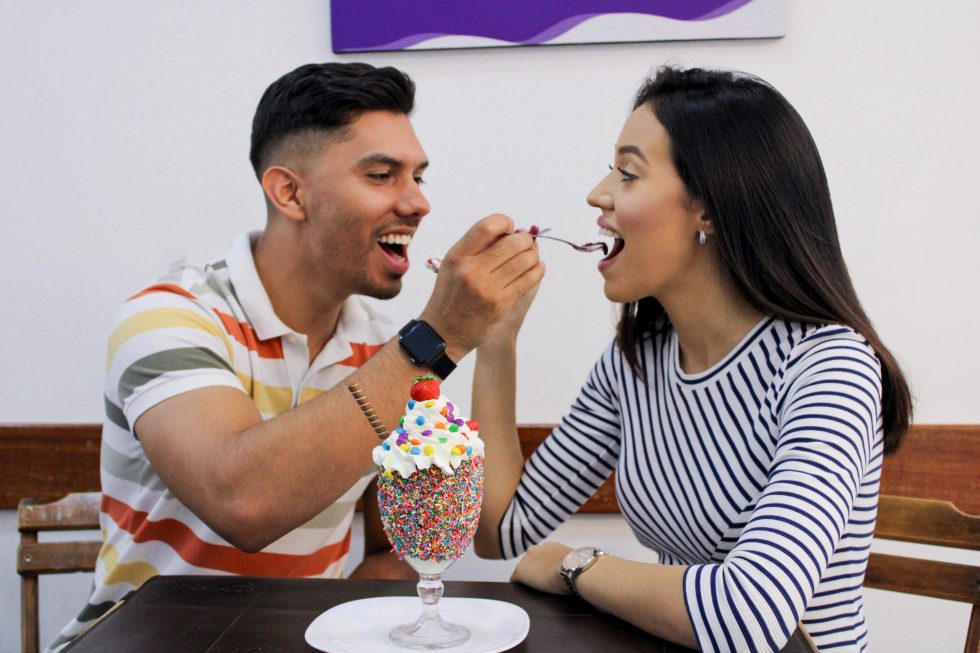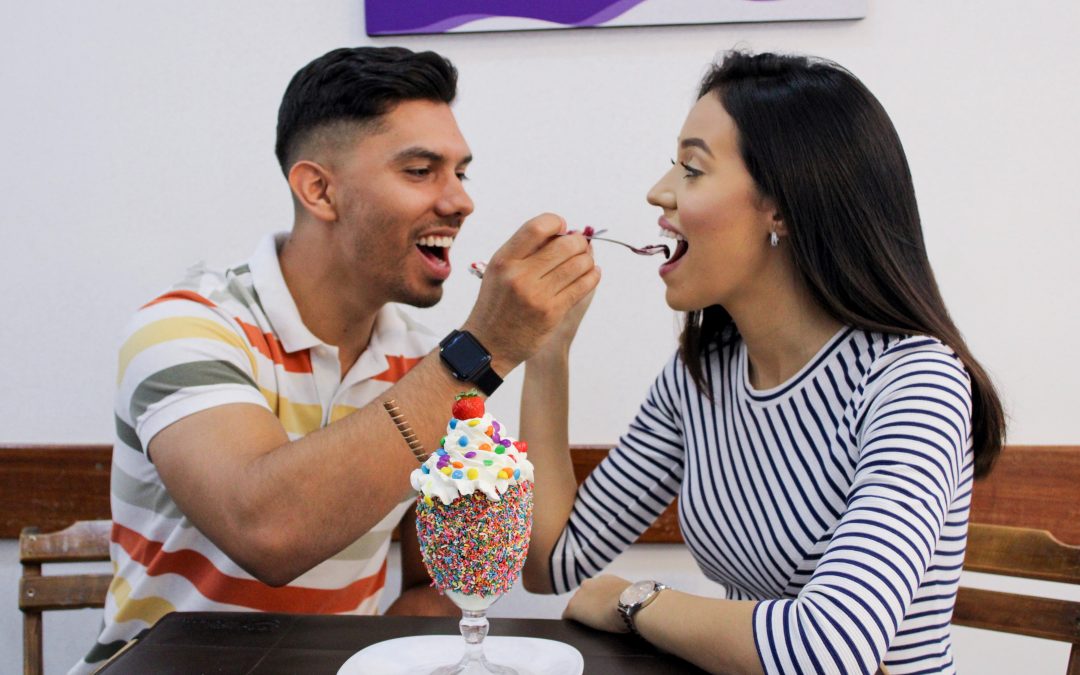 by Gladys Diaz 
Does it feel like your results in dating keep getting sabotaged?
Have you noticed you keep having the same (or similar) experience over and over again (and they're not the ones you want)? 
Are you ready to break through these sabotaging patterns once and for all so you can create the relationship of your dreams?!
The top three patterns we see from our clients that are sabotaging their dating (consciously or unconsciously) are: 
Dating only one man at a time

Settling for less than what you really want in a man/relationship

Complaining about dating
Do you think you may be falling into any of these patterns? 
Let's break each of  them down so you see what we're talking about. 
#1 Sabotaging Pattern: Dating only one man at a time. 
We've said it once, and we'll say it a thousand more times: Dating only one man at a time is setting yourself up for failure. Not only that, but this pattern will cause the dating process to take so much more time than necessary.
And we know you don't want to waste your time!
Solution: Date more than one man at a time.
What does this look like? 
Dating means spending time with someone and getting to know them.
Dating more than one person at a time means going on dates with multiple men and getting to know them while noticing what you are and aren't experiencing with them. 
This doesn't mean you're sleeping around, having sex with all of them, or even kissing multiple men! 
It simply means you're talking, meeting, and getting to know them so that you can make an informed decision about whether you'd like to keep getting to know them or not. 
Why does this matter? When you're only seeing one man at a time, you limit your availability, options and experience.

When you open yourself up to seeing multiple men, you increase your chances of creating a relationship with the man that's right for you. 
You also take the pressure off of not only the men, but yourself!
You're able to keep yourself from getting attached to anyone too soon, making a relationship out of something that's not one, and getting your heart broken unnecessarily. 
#2 Sabotaging Pattern: Settling for less than what you really want in a man/relationship
Choosing to keep seeing someone who is having you experience less than the relationship of your dreams, is settling.
Doing so, wastes precious time you could be spending with someone else (i.e. the RIGHT man!).
Solution:  Do the HeartWork to break through this pattern. 
Settling comes from a belief that you don't deserve what you truly want, that it doesn't exist, or that you won't be able to get it, so you do what you think you have to do to save yourself from disappointment. 
Why does this matter? Until you break through these limiting beliefs, you will never be able to create the relationship of your dreams and attract not only a man, but the man who is aligned with the experience and the kind of relationship you want to have.
#3 Sabotaging Pattern: Complaining about dating
Constantly talking about how hard dating is, how frustrated you are with the experience, how terrible the men you're attracting are, or how long the process is taking is a sabotaging pattern. 
When you do this, you then create experiences to prove that you're right.
Do you really want to be right about any of that?
Solution: Pay attention to your language and create effective ways to date. 
Why does this matter? Your mind believes what you tell it is true, and you then subconsciously create the experiences that will have you prove yourself right.

Energy flows where attention goes!
So, instead of complaining about what you don't want or what isn't working, get crystal-clear and stay laser-focused on the kind of relationship you want to experience for the rest of your life. 

Your life — including the relationship of your dreams is your creation!
What do you want to create? 
If you want to have a Love Breakthrough and turn these self-sabotaging patterns (plus the ones  that you might not even realize are there for you!) around once and for all,  then you need to join us for the Love Breakthrough Challenge! 
In this 5-Day Love Breakthrough Challenge, we're going to guide you through the same EFFECTIVE, CLEAR, AND PROVEN steps of our HeartWork process, we've personally used in our own lives and have shared with thousands of women around the world, which is what has empowered them to shift from being frustrated, disappointed, and lonely to being happy and successful in love!
Click here to sign up for FREE now!
We start on Monday, September 20th, so sign up now. 
This WILL transform you and your love life!