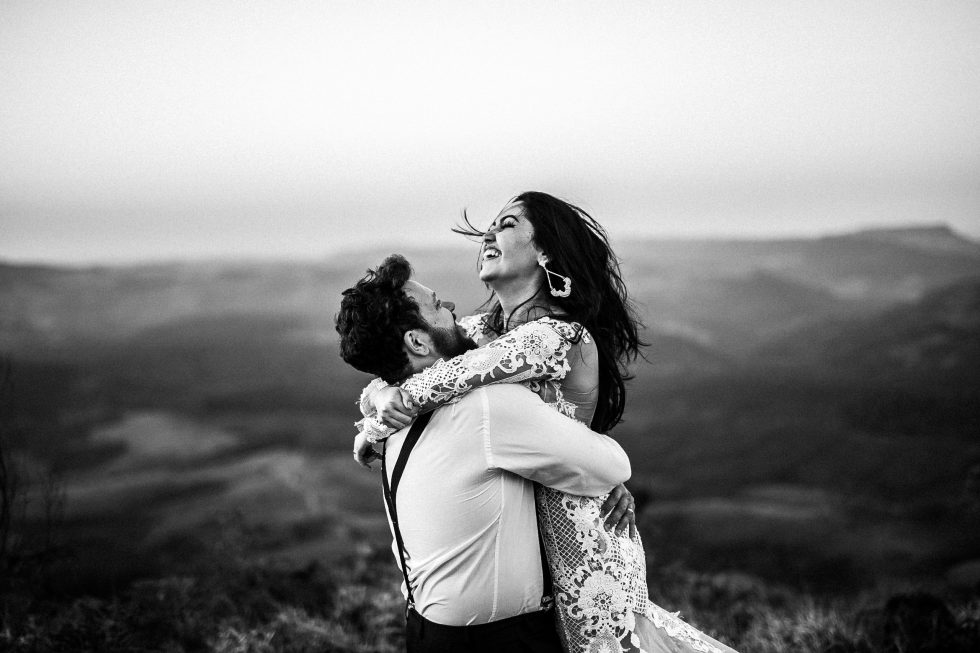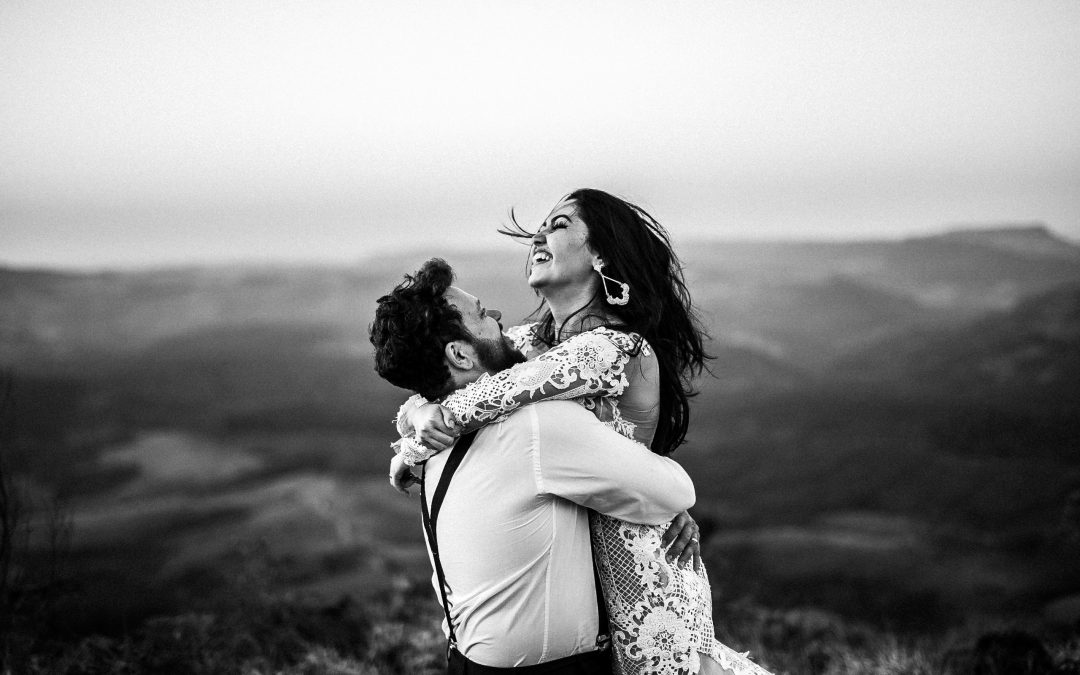 by Gladys Diaz 
Do you ever wonder why the men that are showing up in your life aren't the kind of men you want? 
If what you're doing is working and you're meeting lots of incredible men into your life – that's great!! Don't fix what's not broken!
However – 
If you ever catch yourself thinking (or even saying out loud) something like… 
"All men are cheaters." 
"There's absolutely no men out there for me!" 
"Every man will end up hurting me." 
"All the men on the apps want it sex."
… Or any other variation of that –  We have some news for you!
You're wrong! 
We say that with love, but it's simply the truth. 
There are many women out there who are meeting incredible men on the apps, who are creating extraordinary relationships with high quality men, and who are getting married to men that are willing to wait for marriage. 
You can be one of them!!
There's nothing wrong with you. You're not broken. But if the type of men that are showing up for you aren't the type of men you want – then there's a shift that gets to be made. 
The questions to ask yourself are: "What can I shift?" and "What am I in control of?"
The only thing you're 100% in control of is your thoughts and your actions. You get to shift your mindset so you can stop attracting what you don't want and start attracting the men that will lead you to creating the relationship of your dreams with the man that's 100% right for you!
So how do you create that shift? 
1 – Get clear on what your current beliefs are.
Tell yourself the truth about what you currently believe about dating and men. If you're telling your girlfriends there's no good men on the app, chances are, that's limiting belief for you. 
You must be honest with yourself and get to the bottom of these beliefs. 
Until you do – no matter how much you pretend they're not there – they will show up in your profile, out on a date at dinner and in any relationship. 
2 – Have clarity around your intention and vision. 
What's your intention for dating? 
What's your intention for being on the dating app?
What's your vision for the experience you want to have inside the relationship of your dreams?  
You have the power to attract and create exactly what you want and you have to know exactly what that is first. 
3 – BE the woman that's aligned with your vision. 
Showing up in a way that's aligned with the intention you have is what gives it power! 
When you're aligned in who you are BEing, your actions  will automatically be aligned to bring you the results you desire. 
Energy attracts energy and when who you are being and what you are doing are aligned with what you want to experience – the people and experiences you don't want simply won't be attracted to you. 
You can be 100% in your power around your actions, beliefs and mindset and the rest will follow!
If you're ready to stop wasting time and find clarity around what you want and what beliefs are stopping you from creating it, book a call with one of our coaches now!
Book a Love Breakthrough Session Now.
Our coaches are trained to be able to listen to you and then tell you what fears, patterns and limiting beliefs they hear. Then they will give you the steps you can take so you can leave the call with a plan of action to move forward in creating the relationship of your dreams! 
Let us say it again, there are so many women who are meeting their incredible partners – and you can be one of them! 
If you want to do that quickly and easily, then book your love breakthrough call now.