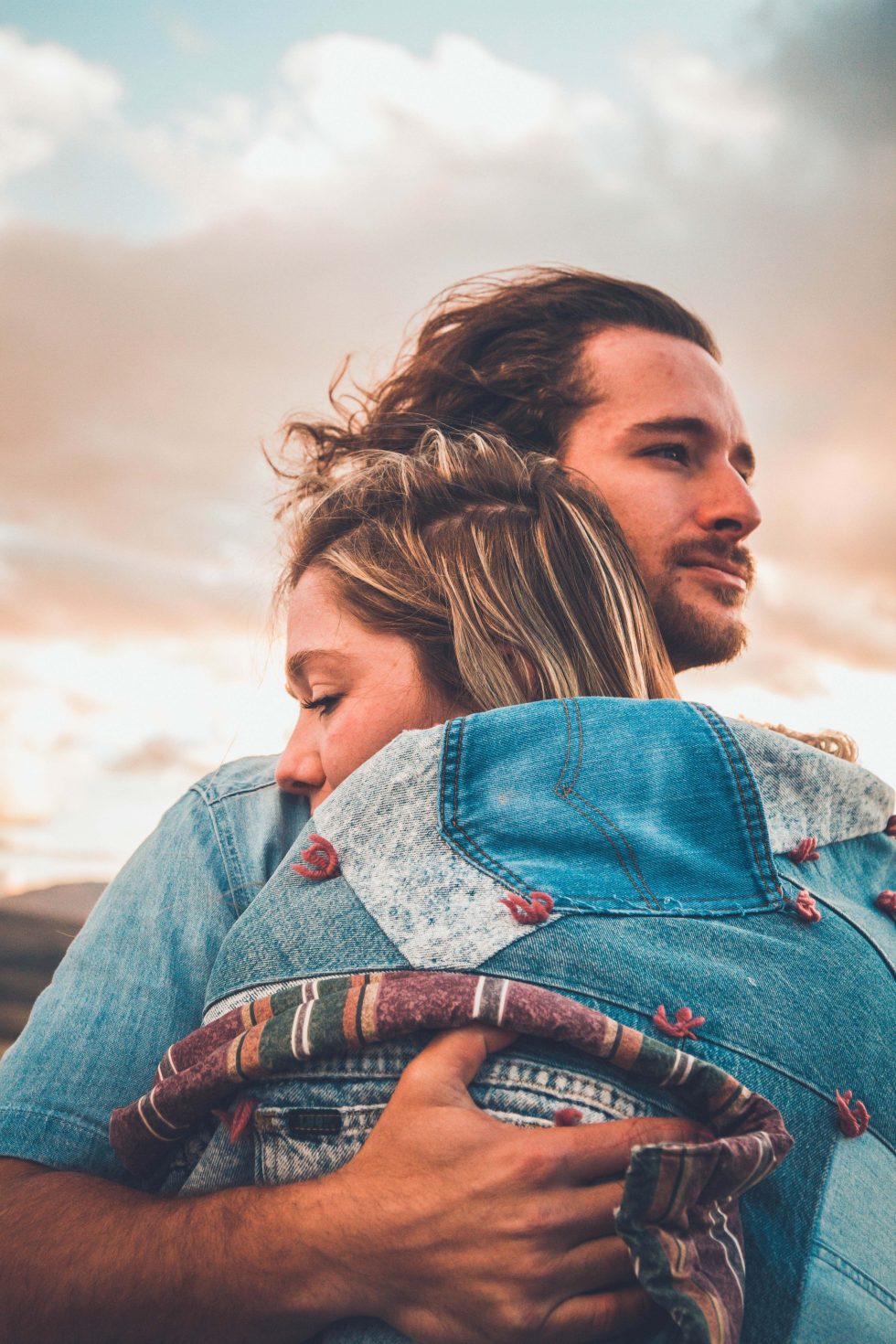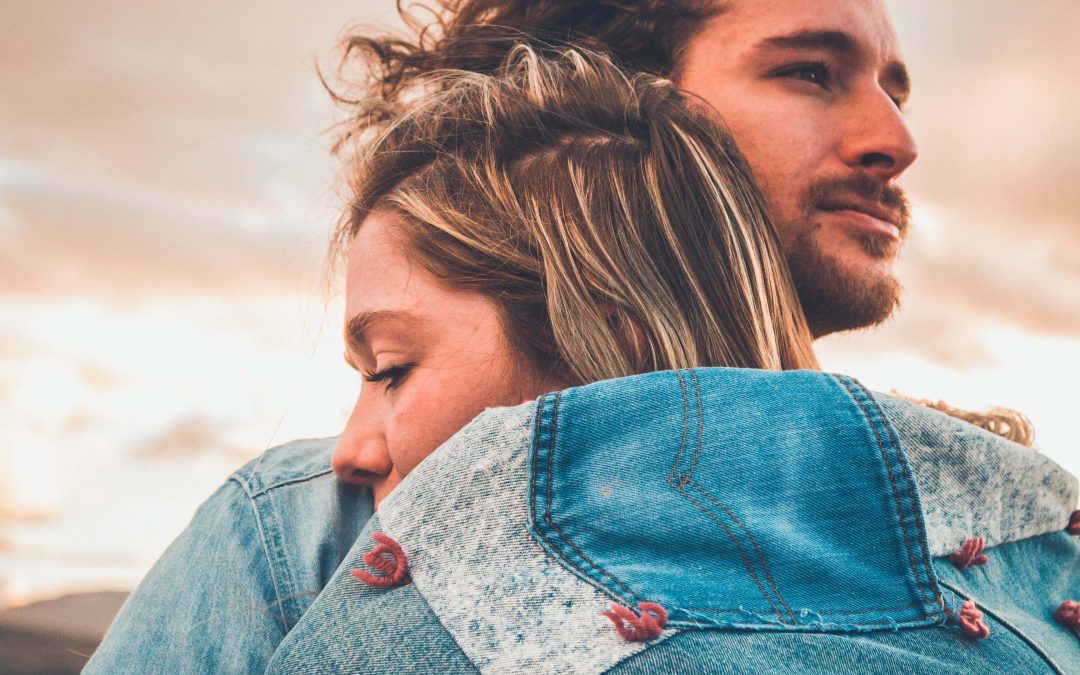 by Gladys Diaz 
Do you have a fear that you will be hurt or rejected? 
If you don't, you must be superhuman, because as human beings, we all deal with this!
The real question is:  Is that fear running the show?
Is that fear causing you to hold back in relationships or keeping you from creating one altogether? 
It doesn't matter if you're single or in a relationship, this message is for you!
It's a common misconception that, once you get into a relationship, that fear of rejection or of getting hurt goes away, but that's just not true. The fear of hurt or rejection can be holding you back from creating deep, intimate connection, either way. 
Here's how it works. 
You have fears that something will or won't happen in the future because of something that did or didn't happen in the past. 
Fear is running the show if it causes you to react in a certain way that is a coping mechanism for not getting hurt. 
This may look like withdrawing from your partner or pulling back. 
It may look like being paralyzed and feeling like you can't do or say anything because of your fear that it will go badly. 
It may look like pretending, acting as if everything is fine, when, actually, you're feeling scared inside.
Here's how it looks for me.
My previous marriage was not a happy marriage. The relationship brought out the worst in me and I was often critical, loud, snappy and impatient. 
I remember how I would feel every time I'd come home and put the key up to the door to open it. Each time, I would stop and feel my chest tighten as I wondered what I was about to encounter on the other side of the door. I'd just hope that today might be a good day. 
My fear of being alone caused me to stay in that unhappy relationship.  I would stay quiet and pretend that everything was fine, and then I couldn't really understand what was real and what I really wanted. 
Fast forward to now. 
I'm in an extremely happy and fulfilling relationship, but I'm still human. So during times when I may be sleep deprived or extra busy, those qualities of being critical, snappy or impatient can come out and my fear rears its ugly head. 
My fear is that if I allow those qualities that I don't like in myself to come out – and sometimes they do – then I won't be loved or I'll begin to recreate the relationship I had with my ex.
Your fear may be feeling like your feelings won't be validated, fearing you'll be used or get hurt.
When fear is running the show you feel powerless, and that's not the way we want you to feel!!
So how do you overcome these fears? 
First, you need to recognize it and acknowledge it. 
What is it that you're afraid of that's stopping you from having the relationship you want to have? 
Your fear is impacting you whether you acknowledge it or not, so you might as well bring it to light. 
Then ask yourself:- If I was standing outside this fear and standing in my power, who would I be that would allow me to make a different choice? 
When I recognize myself in the space where those undesirable qualities come out and I feel the fear coming to the surface, I ask myself that question. 
I acknowledge the fear and step forward to own it. I take responsibility for anything I may have said to Arnie that I didn't really mean, and I apologize so that I don't go back to allowing that old fear running the show and hurt my relationship. 
I know that I'm a powerful woman, and that I get to choose how I feel and behave. When I apologize, I open up the space in our relationship for intimacy and love to be present again. 
The truth is: You can either be run by your fears or run by your ability to choose a different experience. You get to choose.
It can take a little bit of effort to get to the bottom of these fears, which is why we're so excited to invite you to the Irresistible Woman LIVE virtual live event!
This 3-day, highly interactive, and transformational live virtual event for smart, successful women who want to overcome their fears in love once and for all is one of the fastest and most effective ways to uncover what's been getting in the way of you having the happy, loving, deeply connected relationship your heart desires!
We've changed the dates to October 23rd-25th, and this year,  it's going to be better than ever! 
Click HERE to grab your ticket NOW!
Once you transform something, you don't go back to it. Take this opportunity for yourself to overcome the fears that are holding you back in love and relationships!
Click HERE to grab your ticket NOW!